Dot .EU turned 15 years old
The European Union TLD, dot .EU, turned 15 years old today. In the one and a half decades since, the domain registrations of .EU domains have reached more than 3.68 million.
EURid, the dot .EU Registry, celebrates the TLD's 15th anniversary and has released a video that talks about what has happened in the past 15 years.
Marc Van Wesemael, EURid's General Manager, commented:
"Today we celebrate fifteen years of providing great service to great stakeholders. With 3.6 million domain names registered, we continue to consolidate our operations, simplify processes, and add value to our domain name products. We are honored to have had the opportunity to serve this important extension as the managing registry and are excited to see what the coming years will bring."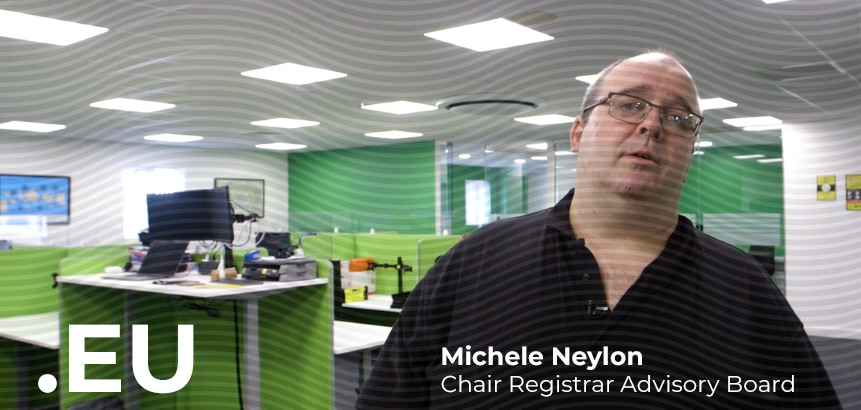 Copyright © 2022 DomainGang.com · All Rights Reserved.