DropCatch Quad: Four #domain auctions on July 21, 2022 including NFTpool.com
Welcome to another edition of DropCatch Quad; a quick and to the point analysis of domain auctions that closed on DropCatch today.
I've been following DropCatch auctions for a while, sharing via Twitter some interesting auction results that caught my eye. As much as I can, I follow them to the (bitter) end, not bidding but watching the outcome.
Most such auctions involve domains that inexplicably expired, then dropped, and were acquired by domain investors (primarily) via the DropCatch behemoth platform.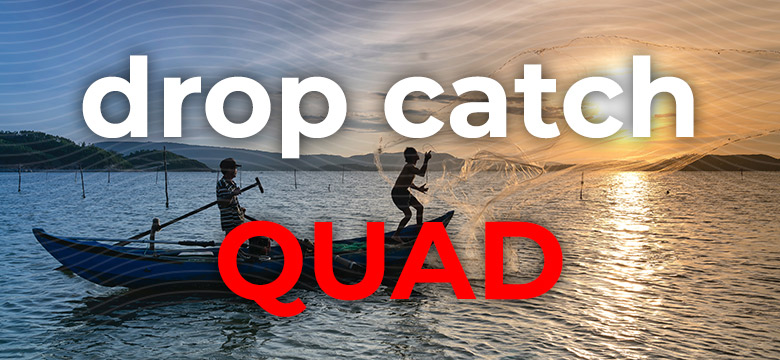 Today's DropCatch Quad, without further ado:
NFTpool.com – NFTs are popular despite a recent downturn in the economy. The domain was registered in 2021 originally and was let go at Realtime Register. The auction closed at $2,050 dollars.

Dynomed.com – The former domain of a medical services company that was acquired by Chart Logic. Media Elite Holdings Limited dropped the ball thus costing this domain its original registration date of 1999. It sold for $225 dollars.

AnimalVision.com – Not all animals have good vision, so the term isn't necessarily great. The domain was let go while registered at MarkMonitor, Inc.. It was the property of Sea World Florida and perhaps that's why it sold for $700 dollars.

CryptoPeak.com – Crypto domains are still popular, but has crypto hit its peak? Google's registrar dropped the domain, originally registered in 2015; it sold for $490 dollars.

And that's all for today, see you soon.

Copyright © 2022 DomainGang.com · All Rights Reserved.