Early Thanksgiving: MetaFB.org sold for $27,088 on #Sedo
Meta madness continues with MetaFB.org, a domain turkey registered two months ago selling for $27,088 dollars on Sedo.
Referencing the "Meta" rebranding by Facebook, that "FB" suffix avoids infringing on the famous "Facebook" trademark.
Domain investor Aznagui noted the sale on Twitter:
Metafb.org sold officially 24/11/2021 for almost 30K$ The buyer (Unknown) was referred by SedoMLS partner Name.com. Sales referred through the SedoMLS Promotion with 20% commission = 5,417.60 USD.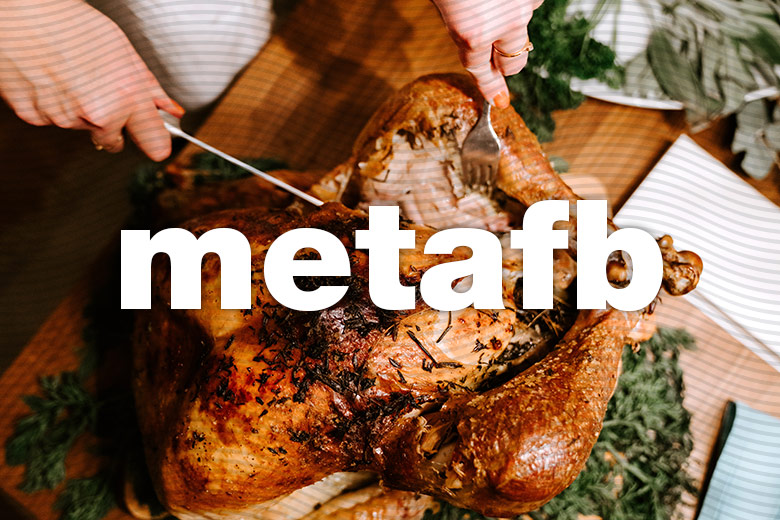 Why would someone spend such an amount on a Meta / Facebook domain, is intriguing, unless it's the Meta company themselves, and that just might be the case: The term "MetaFB" is registered in a whopping 471 TLDs, most of which reside on Facebook DNS.
Bingo!
Congratulations to the seller, that's one early Thanksgiving dinner powered by Meta Zuck! 😀

Copyright © 2022 DomainGang.com · All Rights Reserved.