Escrow.com reveals its Top 10 roster of domain brokers
Each year, Escrow.com recognizes the Top 10 highest-grossing domain brokers for the total deals they've closed.
The first place was taken by domain investor, broker and super cool entrepreneur, Drew Rosener. This is the 3rd time in a row that he receives the Escrow.com award!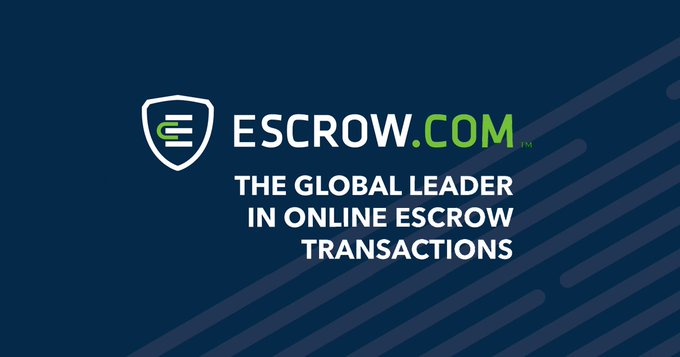 Here's the full list:

Drew Rosener – Media Options
Keith Richter – Lumis Group
Ryan McKegney – DomainAgents
Jeff Grabriel – SAW.com
Steve Miholovich – Name Arena
James Both – DomainBooth
Joe Uddeme – Name Experts
Brent Oxley
Andy Booth
Vincent Harasymiak – Domain Capital
And now for the awards 😀

Copyright © 2022 DomainGang.com · All Rights Reserved.