EV.com: Two letter .com #domain name moved to Canada
EV.com is a premium two letter .com domain name and a popular acronym for "electric vehicle."
Registered in 1994, EV.com was just reported as being sold to an automotive group in Canada. Domain investor, George Kirikos, said:
"It appears that EV[.]com, an elite 2-letter dot-com domain name, has changed hands with new ownership from Canada (TEDA International Auto Group). It's being used to redirect to an upcoming electric vehicle marketplace."
The company upgraded form the domain EVmarket.online and also operate EV.ca. In a reversal of a typical trend, the seller of EV.com is Chinese.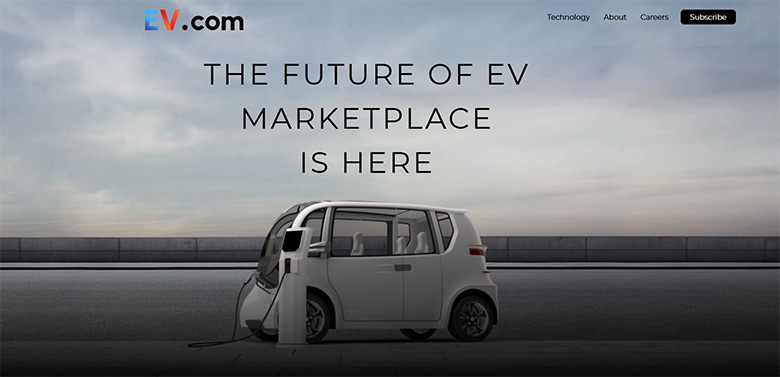 When it comes down to LL .com domains, George keeps track of "who owns what" and by his latest assessment, Canada now own 21 of the 676 two-letter .com domains (3.1%).
Chinese ownership has dropped down to 215 domains or 31.8%.
Copyright © 2023 DomainGang.com · All Rights Reserved.