Fingertip.com : Dropped #domain name costing an arm and a leg!
It's rare to see body part domains being auctioned and in the case of Fingertip.com the domain expired, dropped, and was auctioned at DropCatch.
Initially registered in 1996, the domain dropped via Network Solutions, perhaps due to an expired email account or outdated financial info.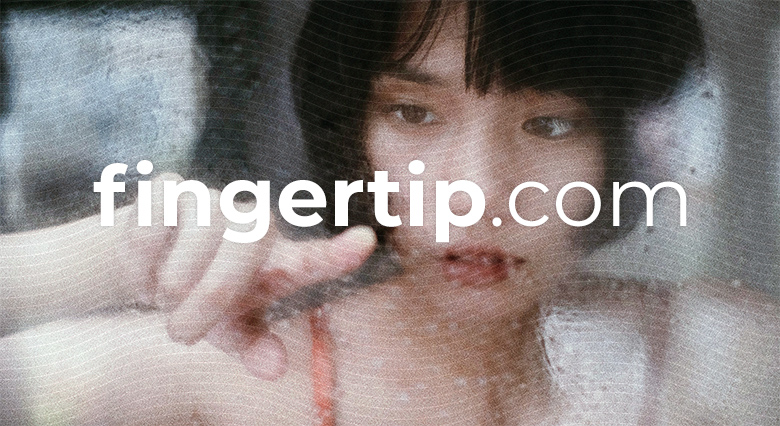 We have a bad feeling about the previous registrant of Fingertip.com, Zibin Yang, as he also let his full name, ZibinYang.com, expire a couple of years ago.
Regardless of what transpired, Fingertip.com was bid on by several bidders, ending at $13,950 dollars. The winner was DropCatch member "domainrr".

So now the winner of the auction will have to get only 9 more domains to complete the set. 😀

Copyright © 2021 DomainGang.com · All Rights Reserved.