FMA : Future Media Architects domain sales to China
The Chinese market for LLLL .com domains peaked late last year; savvy domain investment companies such as FMA (Future Media Architects) sold sizable portfolios at the time.
Such sales continued throughout this year, and domain investor Elequa – founder of FMA – has been liquidating short domain names, with the Chinese buying them up.
We have scoured domain sales records for transactions in the months since, and came up with a number of short domains that FMA sold since June 2016.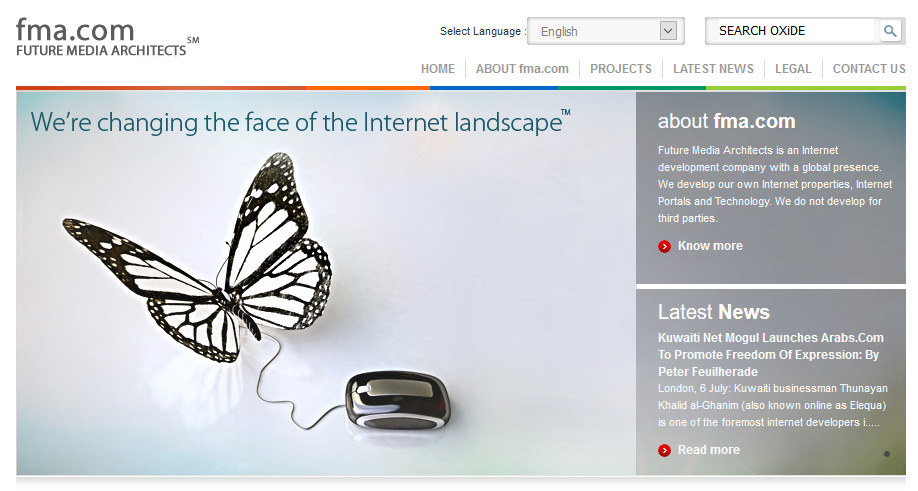 Here is the list, which is definitely non-exhaustive.
8902.com
czbd.com
fmbp.com
fmkf.com
fphm.com
ftwh.com
ftwx.com
kgtn.com
ldjm.com
ljyj.com
rcqd.com
xbnw.com
bqyz.com
cwyp.com
cwyz.com
dhmy.com
frmb.com
gtgy.com
gxmr.com
lmwm.com
rkjb.com
ykwz.com
Future Media Architects also dropped a few short domains in the Arab Emirates ccTLD .AE, specifically:
ai.ae
fma.ae
oxide.ae
They continue to own the matching .com domains, AI.com, FMA.com and Oxide.com. 😀

Copyright © 2021 DomainGang.com · All Rights Reserved.