Frank Schilling to get a 50ft long T-Rex as home decor!
Frank Schilling is getting a new toy and it's not a Bugatti Chiron for a change.
The domain entrepreneur has been investing in real estate in the Cayman islands, after selling his domain portfolio and other assets to GoDaddy. In recent months, Schilling sold UNR, the registry behind his collection of gTLDs that were also auctioned off earlier this year.
So what exactly is Frank Schilling playing with these days?
A Tyrannosaurus Rex.
Sized 50ft long and 35ft tall, the commissioned T-Rex sculpture is going to be part of his home decor in the Canadian city of Penticton.
Apparently, Frank Schilling is obsessed with dinosaurs and he's paying artist Kevin Stone to build a unique piece of art of prehistoric proportions!
According to Castanet news, Schilling said he sees that as a worthwhile investment that will bring "color" to the town his Canadian home is in.
"Penticton is a quirky little town, and I hope it inspires other people to create larger art installations. I'm just one guy that wants to do something cool. Maybe it will inspire somebody else in town who sees it to do something really cool too … It inspires kids and makes them dream about bigger things, and that's what life is all about," says Schilling.
More details here.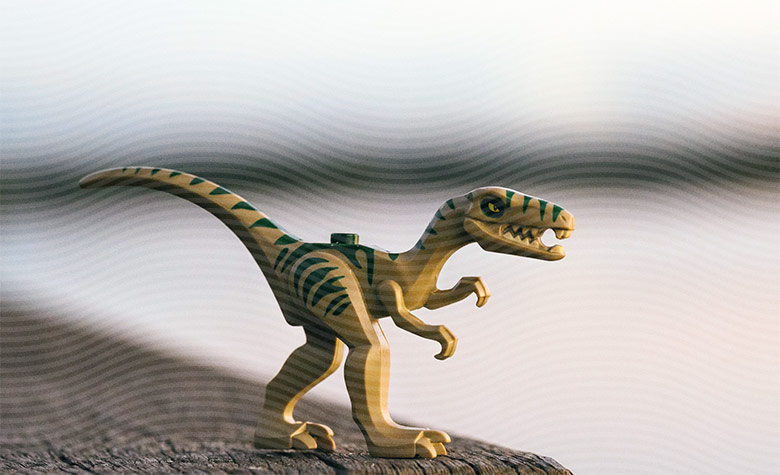 Copyright © 2023 DomainGang.com · All Rights Reserved.