FXT.com : #Sedo broker sells three letter .COM #domain for six figures!
Sedo scored another big sale today, with the three letter .com domain FXT.com selling for $150,000 dollars.
Derick Clegg, domain broker at Sedo, announced the sale this morning:
"Just sold FXT .Com for $150,000! Congratulations to buyer and seller! Sedo.com #domains #domainnames"
Registered in 1995, the domain FXT.com was listed for sale for $250,000 dollars at some point.
This makes it the 8th top sale of a LLL .com domain in 2018.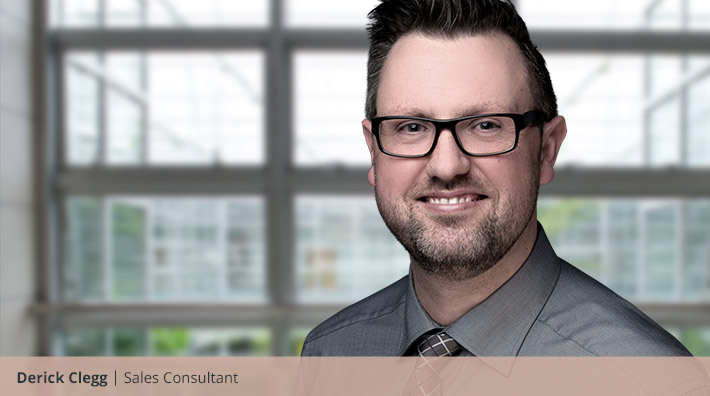 About Derick Clegg who brokered the sale:
"Derick has spent the bulk of his career in the digital and online fields in positions ranging from Sales to Corporate Account Support for Fortune 500 companies. He gained most of his experience within the Travel and Leisure sectors, where he worked for Africa's largest online travel company, Travelstart among others. Derick speaks English, German and Afrikaans."
Congratulations to the buyer and the seller of FXT.com.

Copyright © 2021 DomainGang.com · All Rights Reserved.
Comments
3 Responses to "FXT.com : #Sedo broker sells three letter .COM #domain for six figures!"