GDDY drops following disappointing Q2/2021 results
GoDaddy missed its Q2/2021 earnings estimates, as released yesterday.
The company reported quarterly earnings of $0.27 per share. This is a 8% increase over earnings of $0.25 per share from the same period last year. The company reported quarterly sales of $931.30 million which beat the analyst consensus estimate of $919.70 million by 1.26 percent. This is a 15.49 percent increase over sales of $806.40 million the same period last year.
Despite an increase in revenue from domain sales, GoDaddy's quarterly report represents an earnings surprise of -10%. A quarter ago, it was expected that GoDaddy would post earnings of $0.31 per share; it actually produced earnings of $0.06, delivering a surprise of -80.65%.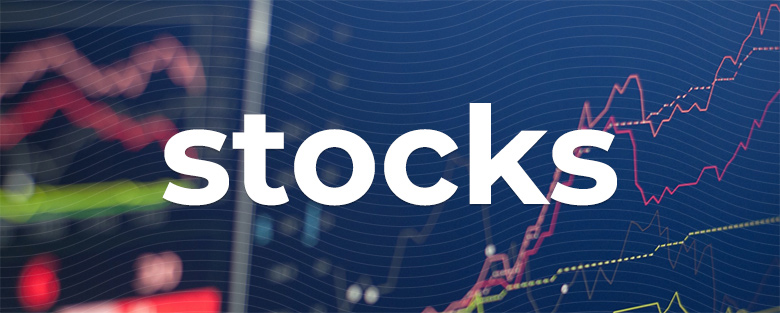 Rosenblatt Securities downgraded GoDaddy to Neutral, lowering its price target to $85 from $110. GoDaddy stock dropped to $72.57 today from $83.50 at closing before earnings yesterday.
In general, when a company stock drops, it's often an opportunity to buy. Time will tell which direction GDDY will head in the coming days and weeks.
Note: This article presents news as covered by financial reporting media and is not investment advice. We do not hold any GDDY positions at the time this article was written.

Copyright © 2022 DomainGang.com · All Rights Reserved.