#GoDaddy auctions : Who will pick up the domain #Theranos .com?
RIP Theranos.
The technology corporation known for its false claims to have devised blood tests that only needed very small amounts of blood, is closing its doors permanently.
Theranos founder, Elizabeth Holmes, is now facing criminal charges, alleging that the company defrauded investors out of hundreds of millions of dollars.
The company's dissolution will definitely result in the domain name's expiration and eventual drop.
Registered in 2004, the domain Theranos.com is with GoDaddy, a domain registrar known for auctioning off expired domain names on its busy marketplace.
The only issue: Theranos.com won't expire until June 6, 2027 and that's 9 years from now. By then, the scandal will be most likely forgotten.
The Theranos company also owns the following domains:
mytheranos.us
theranoscare.us
theranostech.us
theranostic.us
Would you bid on Theranos.com when it goes into auction at GoDaddy?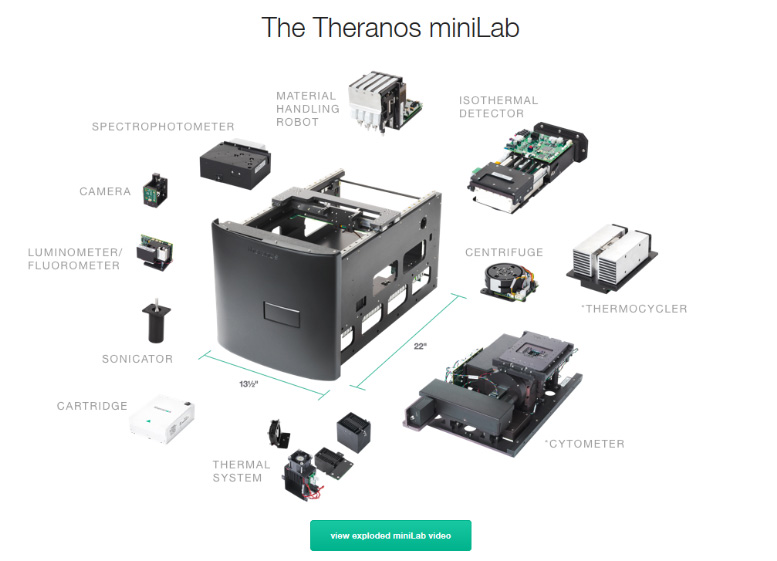 Copyright © 2022 DomainGang.com · All Rights Reserved.
Comments
One Response to "#GoDaddy auctions : Who will pick up the domain #Theranos .com?"