#GoDaddy careers in 2021: Who said it's a bad economy?
Last year posed a challenge to online companies that took their operations off offices and into home based locations, all thanks to the Coronavirus pandemic.
Sedo is one such fine example, but also GoDaddy.
GoDaddy is hiring in multiple locations around the globe and there are more than 100 openings currently.
Twenty-eight of these openings are for corporate jobs, such as Senior Marketing Manager, Marketing Staff Counsel, Digital Marketing Manager, and more.
The best way to peruse these openings is by visiting GoDaddyCareers.com.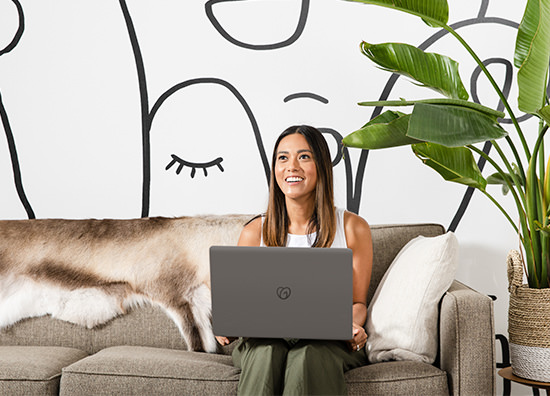 Copyright © 2022 DomainGang.com · All Rights Reserved.