Greek wine & domain sightings: #Malagouzia from Alpha Estate
Greek wine ranks among the top wines of the world, providing consumers with quality aromas that satisfy the most eclectic palate.
When it comes down to white wine, Malagouzia is an exceptional dry wine often spelled as "Malagousia." It's an ancient wine revived in the 1970s, primarily cultivated in Greece's region of Macedonia.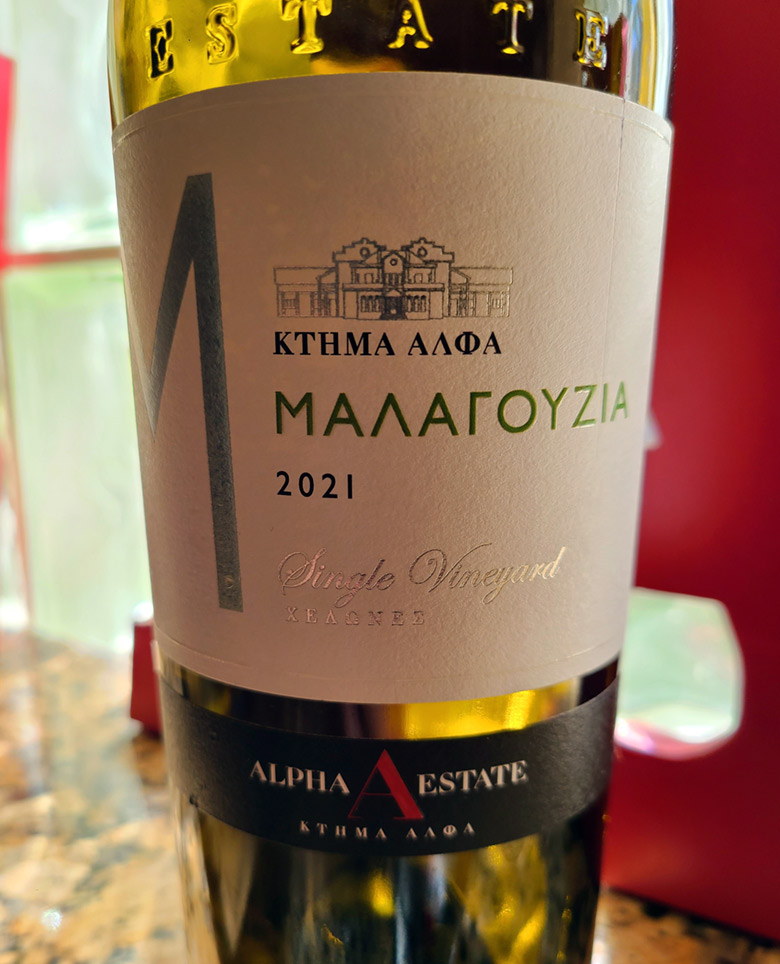 If you are visiting Greece you must try the local wines that provide excellent value for money, all while offering superb aromas for every taste.
In this instance of a "domain sighting" we encountered a bottle of the Greek wine "Malagouzia" bearing the producer's Alpha Estate domain name, Alpha-Estate.com.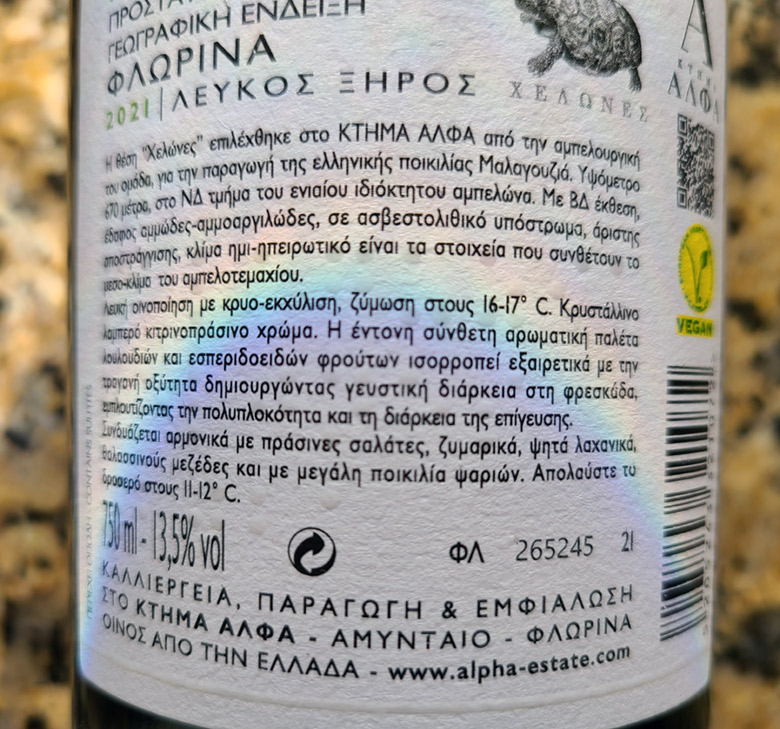 Alpha Estate is located at the northwest part of Greece, the Amyndeon, Florina region.
Alpha Estate was founded in 1997 by the experienced viticulturist Makis Mavridis and chemist-oenologist Angelos Iatridis, who, after years of experience in various locations of Greece, chose the Amyndeon region to create his own wine. View the full wine list from Alpha Estate.
This is a superb white wine from Greece, suited to accompany salads, roasted vegetables, pasta, seafood appetizers and a great variety of fish. Highly recommended!

Copyright © 2022 DomainGang.com · All Rights Reserved.