#Home Based Work : Former Telepathy domain now an #Indian MLM project
Covid-19 has changed the working norm, and millions of jobs are now home based. Check out what Sedo did, for example.
With that in mind, remote work, tele work, and home based work domains are probably of major interest.
Take for example the domain HomeBasedWork.co.in, that was registered to Telepathy, Inc. for several years.
According to WHOIS data from DomainTools, the domain was in the possession of Telepathy between 2013-2017 and perhaps as late as this year, but they let it expire and it dropped.
It's now registered by an Indian entity, that has turned it into a Multi Level Marketing (MLM) venture of sorts.
The information on HomeBasedWork.co.in implies that based on production, home based workers can earn up to 75,000 Indian Rupees – almost $1,000 dollars. That, requires writing 500 pages of copy.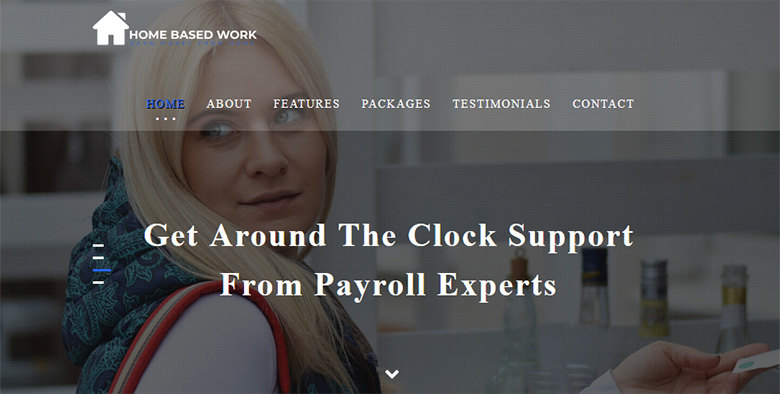 Copyright © 2022 DomainGang.com · All Rights Reserved.