How a domainer is using the ultimate "paper hands" #domain
If you're into NFT and crypto, but also stock market trading, you've heard about Diamond Hands.
The reference to holding these assets long term without blinking to market fluctuations, mostly negative, has an antonym: Paper hands.
So what exactly is "paper hands" in the NFT market?
Simply put, panicking and selling your assets when their intrinsic value drops. If you have "paper hands" you're basically weak, and prone to losing on the opportunities that lie ahead, although nothing comes with a warranty.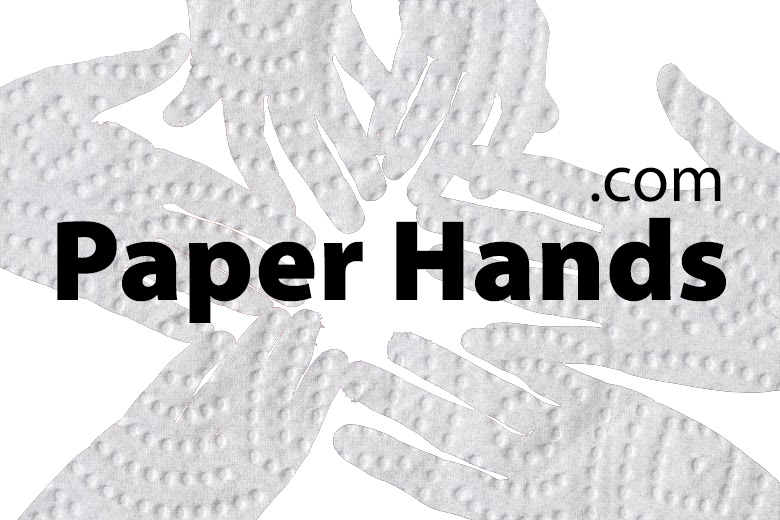 The matching .com domain, PaperHands.com, was registered in 2011 and at some point was offered for sale by BuyDomains.
It seems that domain investor and NFT expert, Alan Dunn, acquired it not too long ago. How so?
Alan is forwarding the domain PaperHands.com to his Twitter account, so it makes sense.
Now that's way cool! 😀
Most likely, Alan won't be selling the domain any time soon, exercising his "paper hands" but perhaps for the right amount of ETH he'd change his mind. 😀

Copyright © 2023 DomainGang.com · All Rights Reserved.