Inside view: What's coming up at #GoDaddy, #Afternic, and #Uniregistry
Here at DomainGang we had the opportunity to join several other domain industry professionals for a presentation on what is coming up at GoDaddy.
The Zoom meeting was organized by key operators and managers at GoDaddy, who shared valuable information on GoDaddy's current advancements, and discussed upcoming plans for the Registrar and its associated platforms: Afternic and Uni.
Here are some key takes from the meeting that we can share:
What has been improved on and changed:
Bulk Search & Buy Tool:
Streamlined experience: From search to check out, an intuitive experience built for domain investors without recommendations of additional products.
File upload: Giving investors the ability to upload a saved file with search terms.
Higher performance: Search is 4X faster and Continue to Cart functionality is over 50X faster than before.
Domain Broker Services:
New System: Replacing a legacy platform aimed at improving end-to-end brokering experience.
Process tracking: Providing a step-by-step update on the process and relieving a common pain point.
Proactive Communication: Making it a more personal process with buyers to balance timing expectations and understanding some behind the scenes aspects.
Uni Expiry domains in GoDaddy:
Top-tier Registry Registrar: More expiring domains to choose from exclusively on GoDaddy Auctions.
Investor-Friendly Lifecycle: Expiry timeline has been aligned with GoDaddy to minimize late renewals and canceled auctions.
Heavy mix of .Com domains but full range of TLDs.
New Afternic Parners – Afternic keeps growing and getting stronger providing more distribution channels and dramatically increasing the number of domains available via Fast Transfer.
What's New?
Porkbun: Launched as an Afternic Premium Promotion registrar and offering Fast Transfer inventory.
1198.cn: Leading Chinese registrar targeting corporate clients in Southern China now reselling Afternic domains.
Uniregistry registrar: Now a Fast Transfer registrar.
Uni Portfolio: More than 350k domains re-priced and available exclusively on Afternic DLS, most via Fast Transfer.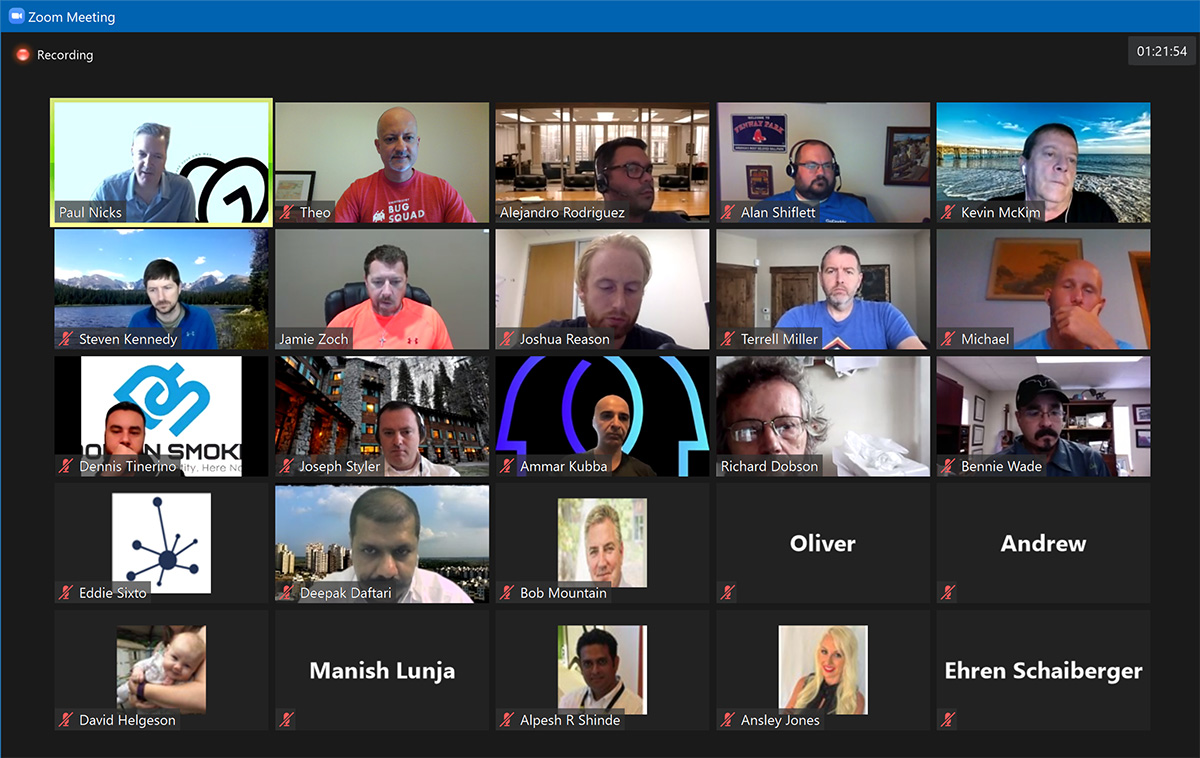 A preview of what's coming ahead:
Top Monthly Sales – A curated list of GoDaddy public top sales including domain name and the corresponding price of the transaction.
Beginning in October with the GoDaddy June sales, as part of a dedication to transparency within the aftermarket.
Additional visibility that will provide Domain Investors and the market that can help in their transactions.
No PII (Personally Identifiable Information) will be included.
List for Sale (LFS) – A simple 3 step process to list unused domains for sale bringing cash in your pockets and activating inventory.
Unused domains: Will be listed easily on Afternic by owners, following simple steps activating inventory.
Pricing guidelines: To help prevent confusion from owners, GoValue is embedded in the process.
For sale landing pages for each corresponding domain listed to increase exposure.
Bulk Transfers Re-imagined – Whether you own one or hundreds of domains at once, our bulk transfer-in tool makes the process easier to have everything in one place.
At your fingertips: Start a transfer-in directly on the FOS or on your Domain Control Center with an easy to use follow process.
Guidance where and when needed: Ample guidance along the way with granular transfer status updates and streamline communication.
Bulk Search and Buy 2.0 – Evolving from the already improved experience, the benefits raise the bar focusing or providing domain investors a tailored and simple experience.
Almost unlimited: We are moving our search results from hundreds to thousands to keep your experience streamlined in one single transaction.
Advance filtering options to find exactly what you are looking for including price, character length, extensions, premium, type of sale and more.

Copyright © 2022 DomainGang.com · All Rights Reserved.
Comments
One Response to "Inside view: What's coming up at #GoDaddy, #Afternic, and #Uniregistry"