Jeff Gold : The man who sold Q.com
Jeff Gold is a business consultant providing business startup, marketing, management, financial, and merger/acquisition consulting and advice.
We came across Mr. Gold's web site at TrailMap.com, after identifying him as the original registrant of the domain name FM.net.
This week's top reported sale at Sedo, FM.net was acquired by Featherston Media for $70,000 dollars.
Back to Mr. Jeff Gold and his modus operandi as a professional:
"My greatest strength is seeing "outside the box." I view business challenges as opportunities for change and improvement. I often find simple, creative business solutions that others may miss. I can help you develop your business in ways that will lower costs, increase profits, and offer the greatest opportunity for long term success and prosperity."
This is clearly evident, as Mr. Gold registered the single letter domain name, Q.com, formed it into a business, and eventually sold it to Qwest Communications.
But the list does not end there.
Among the top notch domains and businesses once owned by Mr. Jeff Gold are blockbusters such as Go.com (sold to Disney,) GoTo.com (sold to Idealab,) FastAccess.com (sold to BellSouth,) and 100.com – once known as the "100 Top Network."
A truly impressive business and domain portfolio, which we're certain it's only the tip of the iceberg!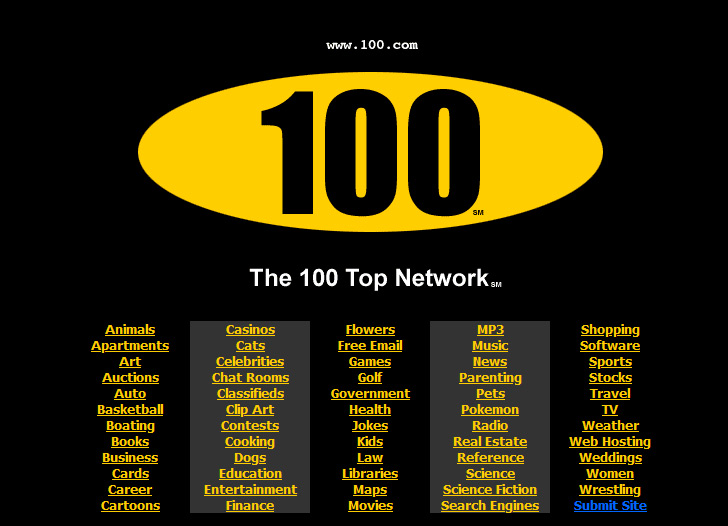 Copyright © 2022 DomainGang.com · All Rights Reserved.
Comments
2 Responses to "Jeff Gold : The man who sold Q.com"