KPH.com : Domain investor acquires "kilometers per hour" acronym
The three letter domain KPH.com was auctioned off on NameJet in mid May, ending up a dollar short of $25,000 dollars.
Registered in 1996, the three letter acronym is a speed indicator, standing for "kilometers per hour."
A few days after the auction's end, the WHOIS changed, and the winner of the auction is none other than Drew Rosener of Media Options!
KPH.com is yet another gem in the Media Options portfolio.
The fun part: a decade and a year ago, KPH.com sold for just $5,316 dollars. Those were the days of still affordable LLL .com domains, before the Chinese domain market for three letter .com domains exploded.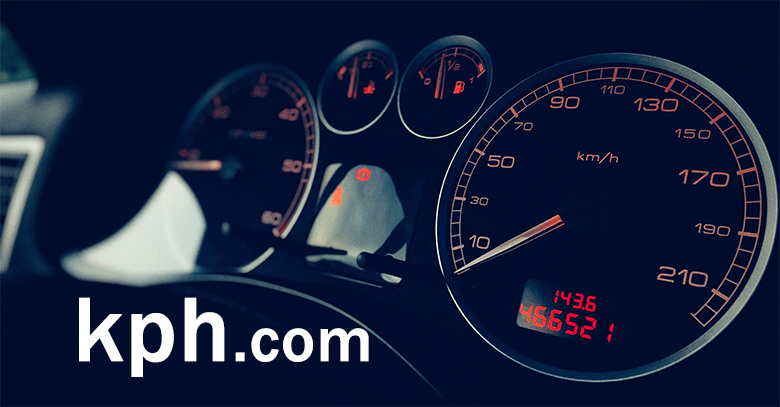 Copyright © 2023 DomainGang.com · All Rights Reserved.