KU.com: Premium two-letter .com domain has been sold
Another premium, two-letter .com domain has been sold. According to George Kirikos who keeps track of all 676 LL .com combinations day and night, KU.com has changed hands.
The move to a new registrant in China indicates a sale took place. The domain KU.com had previously been owned by Reflex Publishing, holders of a mighty domain name portfolio.
Registered in early 1995, KU.com appears to be in the possession of a cryptocurrency exchange in China. Its original registrant is Knowledge Unlimited, a Madison, WI company founded in 1983.
Reflex Publishing acquired the domain in 2004.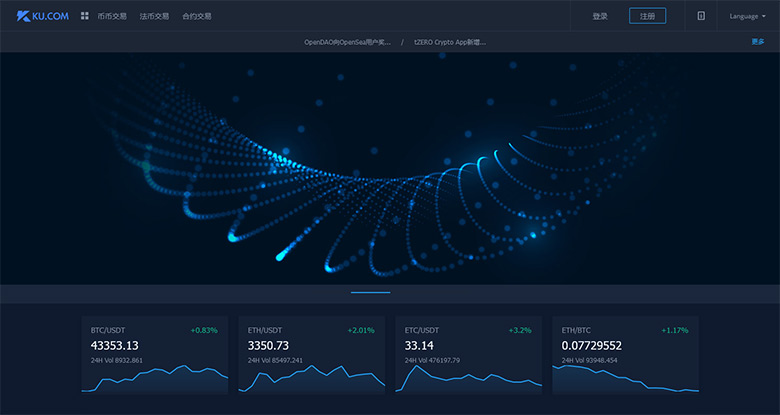 Kirikos also uncovered the sale of two domains, from their financial filings:
DuckCreek.com sold for $100,000 dollars.
Measure.com sold for $73,980 dollars. The deal closed in 2017.
Copyright © 2023 DomainGang.com · All Rights Reserved.