Kyndryl.com : IBM's new brand fails the radio test
IBM is a monolith of a company, with 110 years in existence. But even established companies can make mistakes, as its launch of Kyndryl results in an brand that fails the radio test.
So what is Kyndryl exactly?
According to the IBM announcement, Kyndryl will be the name of the new, independent company that will be created following the separation of its Managed Infrastructure Services business.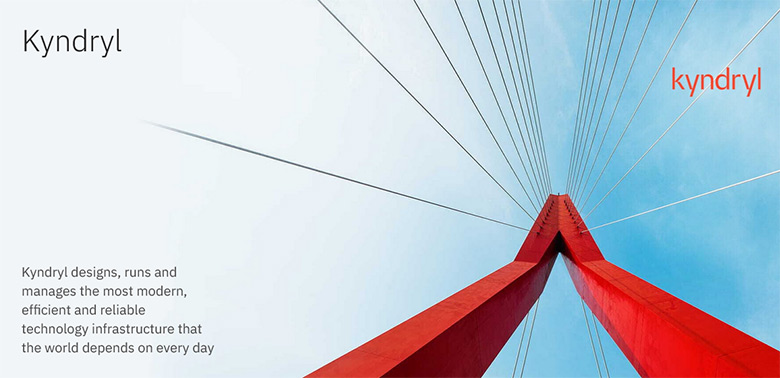 IBM explained where the name "Kyndryl" comes from:
Kyndryl is a modern adaptation of two words that are central to the new company's identity and mission.  "Kyn" is derived from the word kinship, referencing the belief that relationships with people — employees, customers and partners — are at the center of the strategy, and that long-lasting relationships must be built and nurtured.

"Dryl" comes from tendril, bringing to mind new growth and the idea that — together with customers and partners — the business is always working toward advancing human progress.  
There's a bit of a problem in this explanation, however, and it's the double change of the letter "i" in both the "kin-" prefix and the "-dril" suffix. In other words, what should have been Kindril became Kyndryl.
IBM registered Kyndryl.com but didn't grab the obvious phonetic equivalent, Kindril.com. That domain was snagged by someone in Italy. Meanwhile, other alternate spelling versions were registered by speculators: Kyndril.com, and Kindryl.com as well.
Moral of the story: When you come up with a creative name to use as a new brand, ensure that it passes the radio test. If not, cover all bases when it comes to domain name registrations, and get those alternate variants too. IBM did not do that with Kyndryl, unfortunately.
Copyright © 2023 DomainGang.com · All Rights Reserved.