Magazines.com : #Domain sale is valued at $8.1 million dollars including the matching trademark
The sale of Magazines.com to Meredith Corporation involved the domain name and existing trademark.
The transaction involved other assets as well, for a total of $15.9 million dollars. The transaction is recorded below:
On September 1, 2019, Meredith completed an asset acquisition of certain intangible assets of magazines.com, a website that promotes, markets, and sells print and electronic magazines subscriptions, for $15.9 million. The assets were transitioned onto Meredith's digital platforms and integrated into the national media segment's existing affinity marketing operations.
Further down that report, under intangible assets, the trademark is valued at $7.6 million, and "internet domain name" at $0.5 million dollars.
Domain investor, George Kirikos, points out that this is actually not the right way to value Magazines.com, and that the entire $8.1 million dollars should be the valuation of the domain name.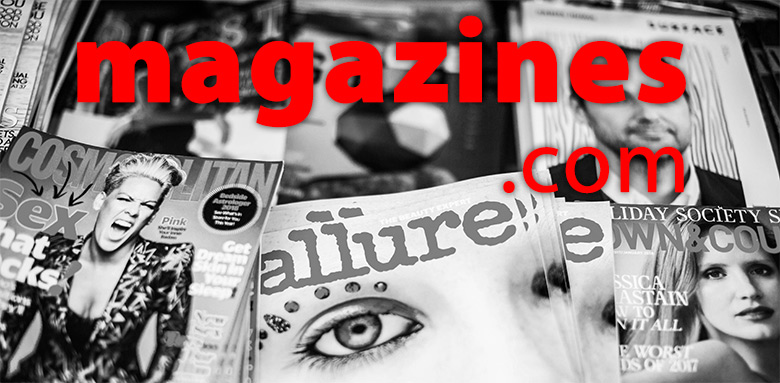 The USPTO TM registrations for "magazines(.)com" (inclusive of the dot-com) are all dead, too. They have a live figurative mark for a logo with an exclamation mark for the "i"
Magazine publishing is not doing well in recent years, as readership has fallen from its peak decades of the past 20 years.
The sale of Magazines.com for $500,000 dollars – or $8.1 million dollars, according to George Kirikos – has never been recorded before.
Copyright © 2023 DomainGang.com · All Rights Reserved.