Masterbucks vs. PayPal: Payment options updated at Epik
Nicole Lee, country manager of Epik in China, shared news of an update at Epik regarding payment options.
According to Ms. Lee, PayPal was restored as a payment option at Epik.com, 18 months after PayPal disabled such an option for Epik customers.
We can speculate on what led to that decision's reversal. Epik customers can still use and trade Masterbucks, the virtual currency Epik "invented." While there is no official statement by Epik so far, Ms. Lee is an employee or direct associate of Epik.
This is what she shared on Twitter: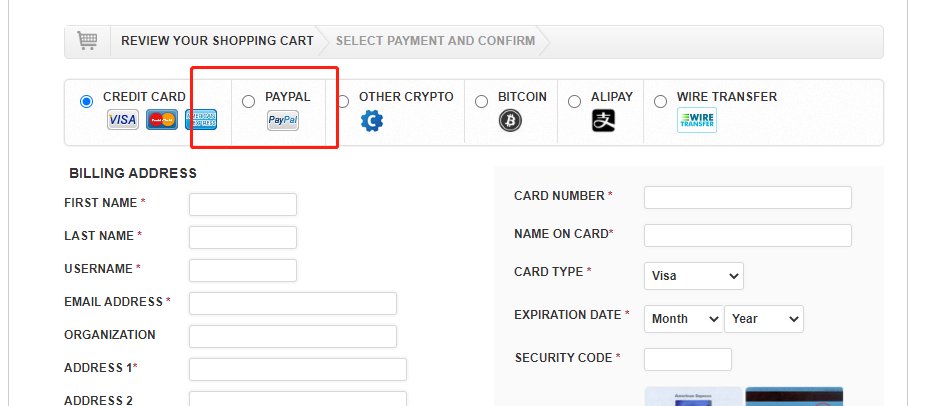 The conversation on Twitter further clarifies that exchanges of Masterbacks cannot use PayPal as a withdrawal option, apparently a key decision to restoring PayPal as a transaction method on Epik.
Copyright © 2023 DomainGang.com · All Rights Reserved.
Comments
One Response to "Masterbucks vs. PayPal: Payment options updated at Epik"