Musical.ly : Billion dollar business sale running on a Libyan domain
Musical.ly, a video social app popular with the youth, has been sold for approximately $1 billion dollars.
The app has been boasting 60 million monthly users, mostly teenagers that enjoy lip-sinching to popular songs.
Founded in Shanghai 3 years ago, Musical.ly is being acquired by Chinese tech giant Bytedance. The company also has a live-streaming platform, called Live.ly.
Both services are built on the Libyan ccTLD extension, dot .LY, that allows for "domain hacks" such as musically and lively to be constructed.
Dot .LY domains cost approximately $100 dollars per year.
Who says one needs a .com domain to produce a global scale service? Certain.ly not these guys.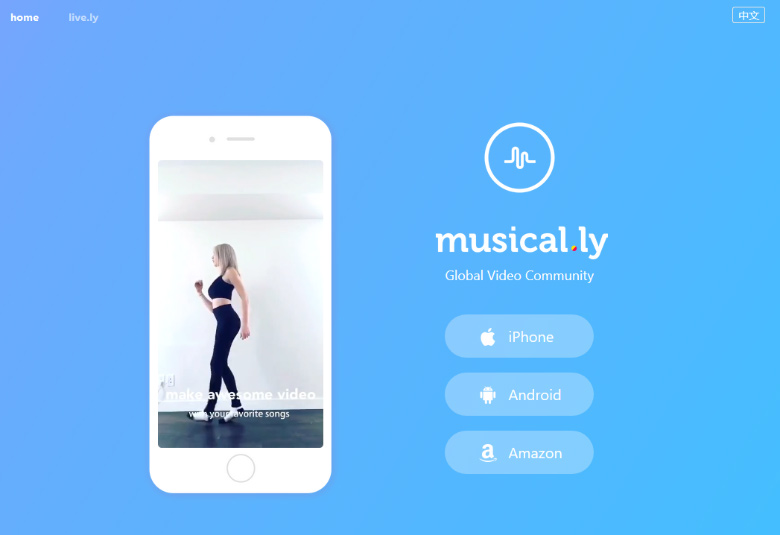 Copyright © 2022 DomainGang.com · All Rights Reserved.