#NameBio introduced tiered memberships with extra oomph for #domainers
NameBio, the quintessential tool that stores and dissects sales information for 1.3 million domains, is introducing membership tiers.
The new structure will allow power users to leverage the NameBio toolchest and get access to more results, including domain sales below the $100 threshold. Such data allows domain investors to gain additional intel about sales trends and investment opportunities.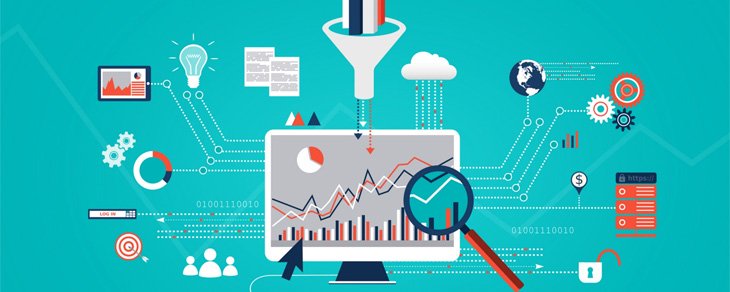 Michael Sumner, CEO of NameBio, shared the information on what the new, improved NameBio looks like:
Starting today, the Domainer and Business tiers can search sales below $100… and there are a lot of them. Over the past 30 days we've averaged more than 1k new sales per day below $100. We added them to a separate database to not clutter up the home page search, and we don't generate public details pages that get indexed in search engines.
Paying members can perform anywhere from 2k, 10k, or even 50k bulk searches per month. If you have access to sales below $100 those will be included in bulk search results as well.
Imagine with the click of a button being able to download every single 4L.com sale from the past five years, and still have searches left over that month!
The best part of saved searches is that they update automatically as new data pours in. NameBio scours all the major sales venues and marketplaces daily, essentially being the sales radar for the domain industry, and beyond.
If you are not ready to upgrade yet, no worries. 😀
Guest accounts will continue to use NameBio the same way as before, with the same limits. The addition of tiered accounts enhances the capabilities of the NameBio tool and provides its power users with access to more data and improved, faster search results.
Many thanks to Michael Sumner for sharing with us the details behind the new NameBio and a gratis Domainer membership.
Copyright © 2023 DomainGang.com · All Rights Reserved.