#NamesCon acquires #Canadian #domain conference with European roots
NamesCon is expanding, and they just announced the acquisition of CanadianFEHst, a premium domain, poutine and beer conference, that takes place every summer in Quebec.
"With so many Canadian investors traveling every year across snow and ice to get to NamesCon in January, we will be able to cater to these folks in the heart of Canada's warm summer," said Quebecois NamesCon adviser, Paul Jean Maison.
In Quebec, where French culture and language run deep, such European flair is important for the future of NamesCon, embracing important cultures and traditions.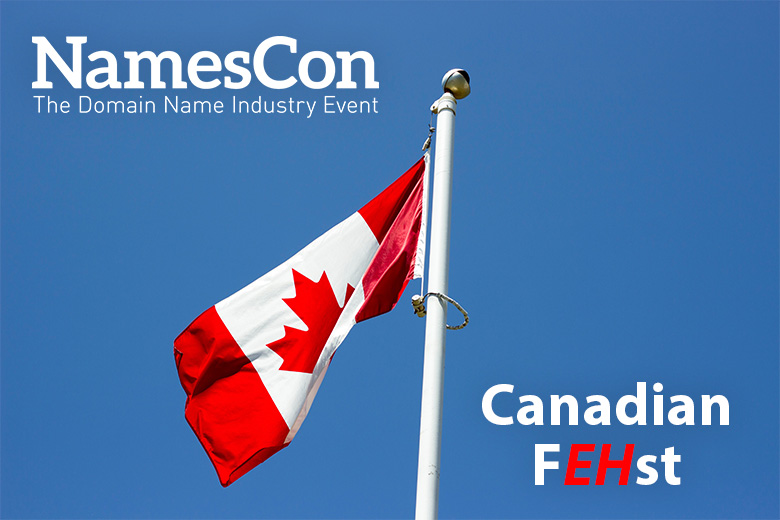 By acquiring CanadianFEHst, NamesCon will be adding at least 150 Canadian domainers, and many German expats living in Montreal as well.
"Looking forward to making Canada great again," said NamesCon founder, Richard Lau, adding: "These guys know how to drink beer and buy domains, sometimes doing both at the same time with immeasurable success – just as they play street hockey while eating poutine."

The domain conference acquisition arrives at a time that other domain industry mergers are occurring, and we won't be surprised if NamesCon expands even further, soon.

Copyright © 2021 DomainGang.com · All Rights Reserved.