Negari, Schwartz battle it out about dot .Monster and #gTLDs
Party like it's 2014, when dot .XYZ rolled out its free domain giveaway.
XYZ CEO, Daniel Negari, spoke fondly of his latest new gTLD, dot .Monster, and the future of brands alongside dot .COM.
Rick Schwartz, the Domain King, openly mocked dot .Monster as quite possibly the worst gTLD ever, beating even dot .Horse.
The exchange on Twitter became one long argument / counter-argument battle, with each side providing their own rationale.
Negari suggested that the domain Old.Monster would be a good fit for Rick, who's definitely "old school" about what constitutes sound domain investments. Rick Schwartz has actually dabbled in new gTLDs and his experience was negative.
The rest of the fiery exchange can be seen here. Below is Daniel Negari's reference capture to Rick Schwartz; the domain is still available.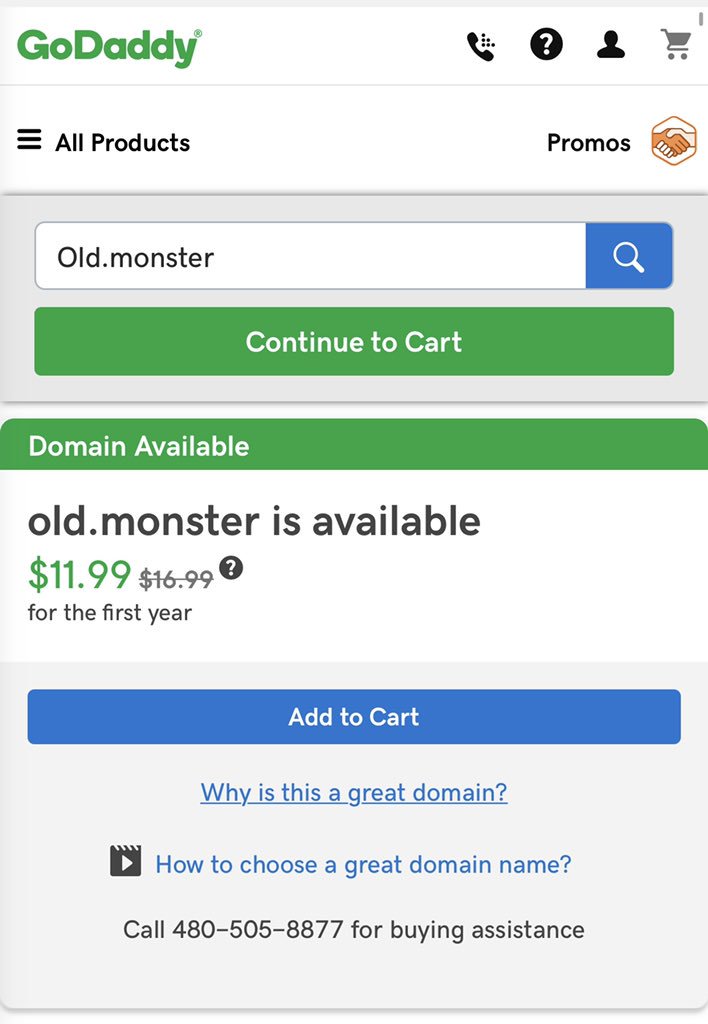 Copyright © 2023 DomainGang.com · All Rights Reserved.