#Neustar : A market Leader in the IDC MarketScape report on #DDoS prevention
With DDoS attacks growing in size, complexity, and malice, companies are looking for the best partner to maintain their online presence, reduce the threat of theft, and protect their bottom line.
IDC MarketScape, the ICT industry's premier vendor assessment tool, has published a report comparing DDoS prevention vendors.
Neustar, our kind sponsor, has received the IDC MarketScapes's recognition of features, functionality, detection, and mitigation techniques within the DDoS space.
Get your copy of the IDC MarketScape report today to learn:
The current state of DDoS prevention
How DDoS prevention vendors compare on key criteria
Why Neustar was named a leader in the DDoS prevention space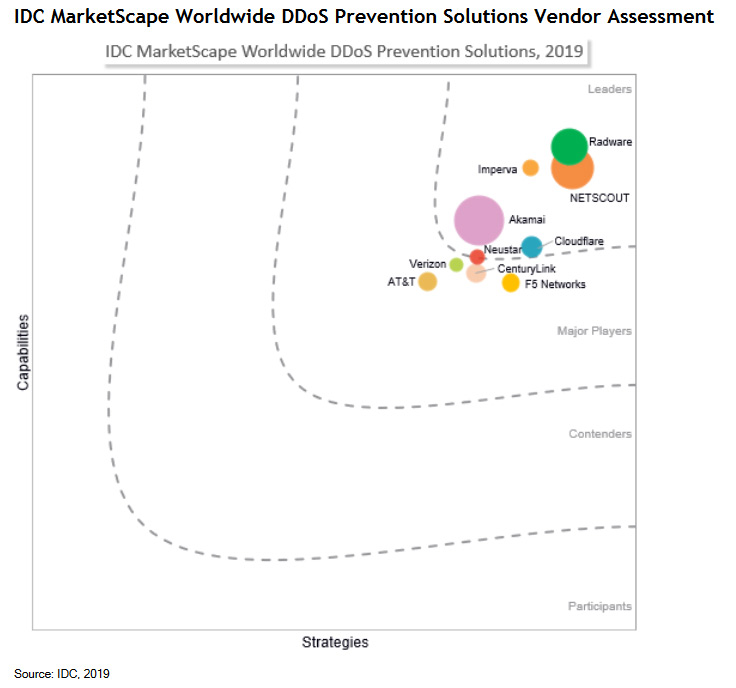 Copyright © 2022 DomainGang.com · All Rights Reserved.