#NFT madness: Drew goes "ape" with ApeWorld.com acquisition
The NFT craze has penetrated the very core of many domain investors, and a popular NFT art set is that of the Bored Ape Yacht Club.
Featuring 10,000 "randomly" generated ape illustrations, these collector's items are based on the non-fungible token approach: they are unique within the set.
Bored Ape prices in the secondary market have skyrocketed and many sell for multiples of ETH, the cryptocurrency of choice for the minting and selling these art apes.
Drew Rosener of MediaOptions is one such popular domain investor and entrepreneur cruising on the Bored Ape Yacht Club boat: Drew's latest domain acquisition involves the domain ApeWorld.com.
Registered in 1997, this "ape world" exact match demonstrates Drew's extended interest in the ape NFT art! 🙂
ApeWorld.com was part of the New Ventures domain inventory; domain names that expired and are being warehoused by Network Solutions and Web.com.
Then again, it might be a typo of VapeWorld.com! 😀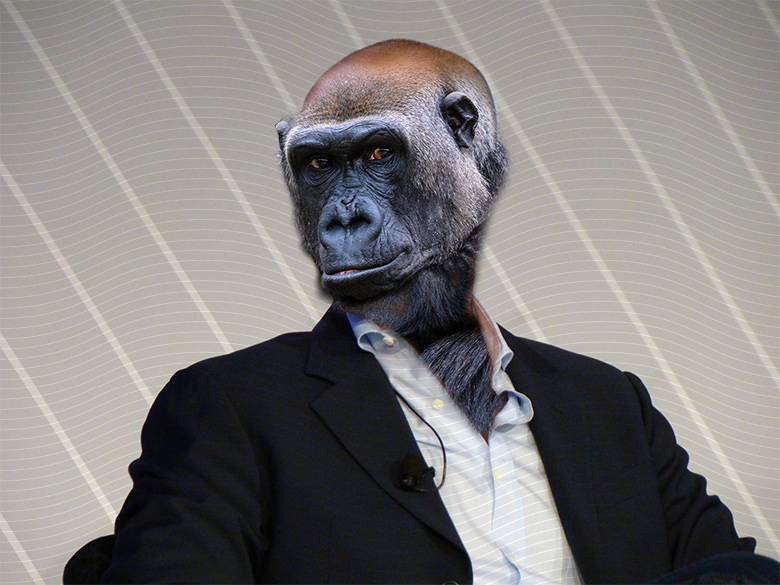 Copyright © 2023 DomainGang.com · All Rights Reserved.
Comments
2 Responses to "#NFT madness: Drew goes "ape" with ApeWorld.com acquisition"