Prop gun tragedy: Domain cost hovers at the $3,000 dollar mark
The ongoing tragedy with "Rust," Alec Baldwin's in-production movie, focuses on the use of a prop gun that cost the life of cinematographer Halyna Hutchins.
Loaded with at least one round of live ammo, the prop gun was one of several other prop guns that most likely failed to pass a safety check. The sad outcome: one dead person, another one wounded.
Prop guns are not inherently safe, as they typically fire a charge that can propel fodder and gasses; in terms of safety, they are to be treated accordingly. The golden rule of gun handling is to always treat them as loaded and not point a presumably empty weapon at a person.
Meanwhile, HugeDomains is selling the matching domain, PropGun.com, for $3,395 dollars. Registered in 2015, the domain is available directly from HugeDomains.com.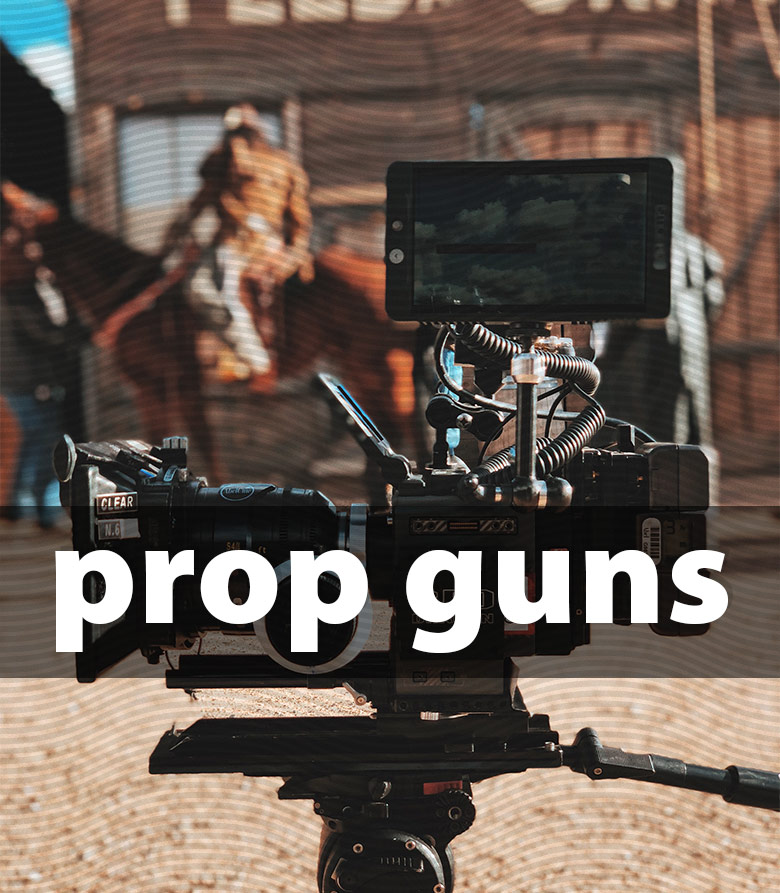 The plural version, PropGuns.com, is also up for sale via Afternic, where it's listed for the sum of $3,499 dollars. It belongs to NameFind, the GoDaddy-owned repository of about 1 million domain names.
Registered in 1999, PropGuns.com was acquired by NameFind in 2017. We can assume it was part of the Kevin Ham portfolio of domains that was acquired at the time.
Copyright © 2023 DomainGang.com · All Rights Reserved.