Religious domain names : Pricing soars, following proof of afterlife
Prices of domain names related to religion soared early Thursday, following statements that proof of afterlife's existence has been established.
Jeronymus Bosch, chief pastor of the New Tijuana Presbyterian church made the announcement yesterday:
"The afterlife, not only it is in the holy scriptures, it's also demonstrated in recent documentaries, such as 'Flatliners 2017' – but I have additional proof to share."
The pastor's proof, in the form of pen marker stigmata, was well-received by the church's congregation, that praised the Lord.
The news was spread wildly over social media networks, that are known to carry and share valid and accurate information that has been scientifically established.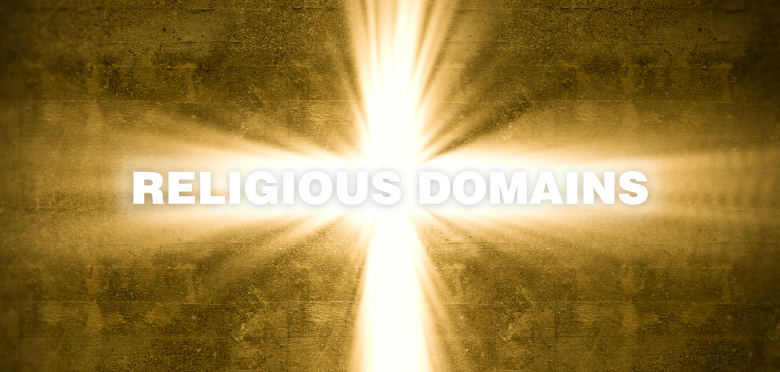 Religious domain names are now worth about 10 times what they were valued at before the astounding announcement about afterlife.
"Many domain investors are going to be millionaires, even billionaires," said Drew Alehman of Domain Barbwire.

"If you own domains about any religion really, you will be partying in this life, and the life after that," added Alehman, smiling.
Investing in religious domains is going to change the status quo of the domain industry, with atheists and agnostics completely missing out on a grand opportunity to achieve wealth in this life.

Copyright © 2021 DomainGang.com · All Rights Reserved.
Comments
3 Responses to "Religious domain names : Pricing soars, following proof of afterlife"