Republican Party of Texas addresses #Epik data breach
The Republican Party of Texas uses Epik as the registrar and the web host for its domain, TexasGOP.org.
Following the events of the Epik data breach, several high profile organizations apparently lost the privacy of important data, including WHOIS records.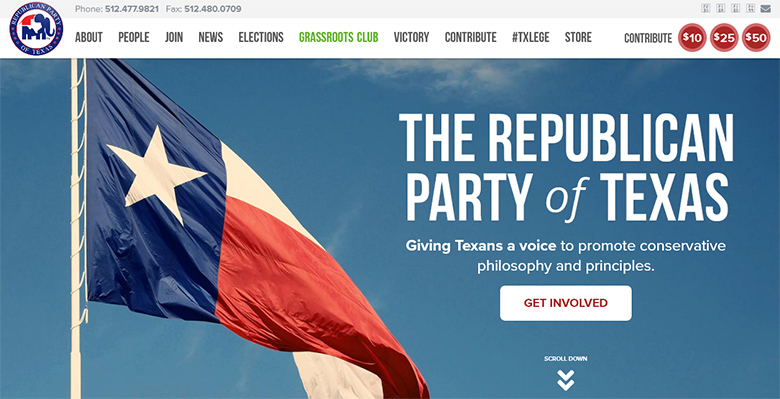 The Texas GOP issued a statement addressing the Epik data breach:
On September 11, 2021, the Republican Party of Texas ("RPT") was informed of a cyber attack against EPIK, RPT's web hosting provider. It was the web hosting provider that experienced the attack. This criminal activity was reported immediately to the Federal Bureau of Investigation, the lead federal agency for investigating cyber attacks and intrusions.

Unfortunately, all data on the RPT's website was compromised and has since been released to the public for download from common hacker torrent sites. This data may include names, email addresses, and telephone numbers. As a result of this cybercrime, an individual may receive a notification that their email address has been compromised.

While we are deeply concerned about the release of this information, no financial information, such as bank accounts or credit card information, is ever stored on the RPT's website.

We are conducting a thorough review of this incident and are implementing security measures to protect against further attacks.
There has been no recent announcement from Epik regarding the month-old incident that we're aware of.
TexasGOP.org continues to use Epik.com for its web hosting services even after the incident was made public. That's some strong commitment by the Texas GOP to Epik!
Copyright © 2023 DomainGang.com · All Rights Reserved.
Comments
One Response to "Republican Party of Texas addresses #Epik data breach"