RightOfTheDot : #NameJet #Domain Auction ending in two days at #NamesCon
NamesCon 2018 – It's on, like Donkey Kong.
The youth of today might not understand the analogy, however, the biggest domain conference opens its gates today in Las Vegas.
NamesCon is hosting a large number of events, including a mega-auction operated by RightOfTheDot and NameJet.
That auction features premium domain names, some of which have already reached reserve. The final NameJet auction happens on Tuesday, January 30th, at 4:00pm.
Below is the full announcement by the operators of the domain auction:
Get ready for the RightOfTheDot/NameJet Domain Auction

The highly anticipated annual RightOfTheDot/NameJet Domain Auction is happening on Tuesday, January 30 in the .com | .net Keynote Hall at 4pm!

Don't miss RightOfTheDot CEO Monte Cahn's workshop tomorrow in the .Asia Space at 3pm, which will act as the perfect primer to the live Domain Auction. Join our auction partners to learn the ins and outs of how to select your best names for submission, how to appraise names, and insider tips on how to take part during the live auction event.

Register your paddle on Sunday, January 28 next to the information desk or at the RightOfTheDot booth (Booth #3) in the Exhibit Hall on Monday, January 29 and Tuesday, January 30. You will need to register in advance if you want to bid.

There will be a reserved seating area with drinks service for VIP badge holders, and food and an open bar at the Domain Auction. This is one of the most popular events at NamesCon, so be sure to join us at 4pm sharp!

Currently, lucky.com holds our highest pre-bid at $600,000, with super.com in second at $180,000. There are many more exciting domains up for grabs!
To view the domain inventory and bid, click here.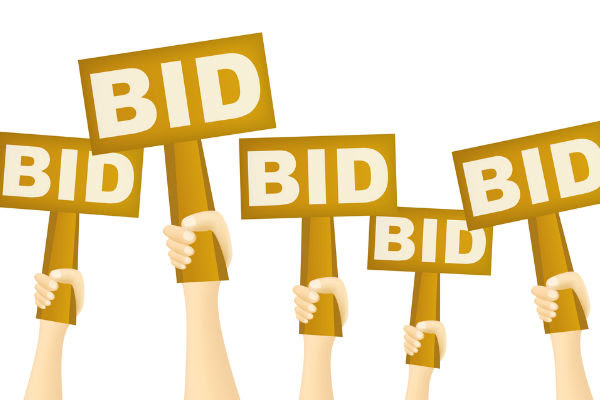 Copyright © 2021 DomainGang.com · All Rights Reserved.