#Saltwell : Composition of NaCl and KCl #salt failed to get matching .com #domain
Saltwell is a Swedish company that runs a promo on LinkedIn about its "unique" salt that contains 35% less sodium chloride.
The good news: lower sodium chloride is apparently better for people with high blood pressure issues, and the company sells salt made with a special formula.
The magic ratio from Saltwell is 65% NaCl and 30% KCl (potassium chloride.)  The rest, according to Saltwell, is minerals and moisture, that bind the two "salts" together into a crystal form.
So what is the problem with all this?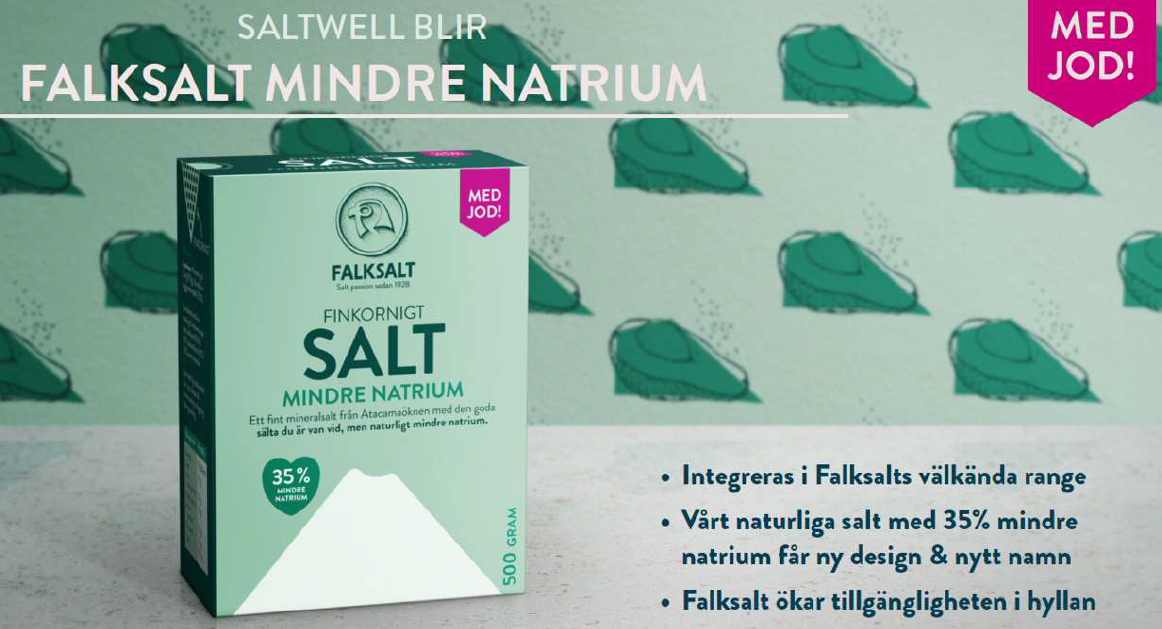 Saltwell is a geographical reference, and a reference to a naturally existing well of salt water. The company was too late in the domain game, and they don't own Saltwell.com – instead, they operate from SaltWellSalt.com, along with Saltwell.se.
The double repetition of "salt" doesn't seem to phase them, but we typed Saltwell.com like every domain nerd does. On top of that, there is a company that sells country boots and other clothing operating from SaltwellWesternStore.com; the Google snippet for "Saltwell" is all about this company!
The domain Saltwell.com was registered in 2001, according to DomainTools. It appears to have been a personal web site for its registrant, but the server is currently displaying a system error.
How much would it take for the owner of Saltwell.com to sell it? In our opinion, high five figures USD would be a nice start. 😀

Copyright © 2022 DomainGang.com · All Rights Reserved.