Sav.com now offers #PayPal for #domain transactions
Domain registrar and selling platform, Sav.com, announced that PayPal is now available for domain transactions.
Anthos Chrysanthou's domain platform sent out a notification email to Sav members:
We're excited to announce that PayPal is now available for all purchases on Sav.

PayPal is one of your most requested features and we're excited to make this payment option available for all purchases! We've taken your feedback and continue to design Sav to offer you fundamentals you need to accelerate your domain activities.

In addition to this new payment option we've added another frequently requested update. High auction bidders will now have up to two business days to pay for auctions they win.
In recent weeks, PayPal went through a mass glitch affecting thousands of its users. That issue was resolved quickly.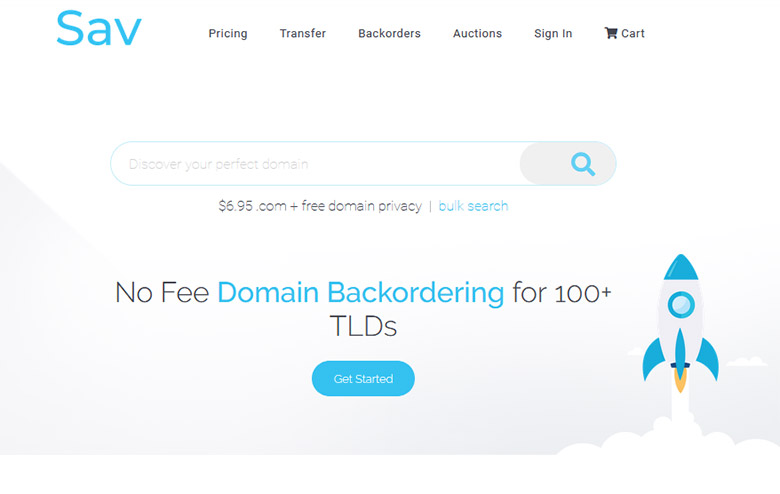 Copyright © 2022 DomainGang.com · All Rights Reserved.