Scouser Registry ready to roll out .oi domains
Liverpool based start-up, Scouser Registry, is about to roll out a new semi-corporate TLD, dot .oi.
Riding on the fame of .io, the launch of dot .oi is a joint venture of Scouser Registry and Page Three Data Ltd., a former busty model photo & marketing agency from Merseyside.
Scouser Registry's approach is a catchy one, as "oi!" is commonly used in most parts of the UK and has grown to reach national pride status after Brexit.
"Oi! Give us a beer!" exclaims Ronald Sommers, proud Scouser and CEO of Scouser Registry. "It is gaffer ter launch such a product fe de wirld ter see. Domains ay needed by everyone, includ'n 'ard work'n mun and 'ousewives, ye nah!'
The launch of dot .oi might confuse domain investors and end-users looking for a native British domain at first, but once the marketing campaign goes wide dot .oi will take over England.
"The plan is to make .oi more popular than .co.uk and we're gonna make it happen," says Ronald Sommers, dropping his Scouse accent for a few seconds.
If you have a .io domain and need a .oi, not a problem. They won't conflict once the DNS goes live.
Can you say .OI?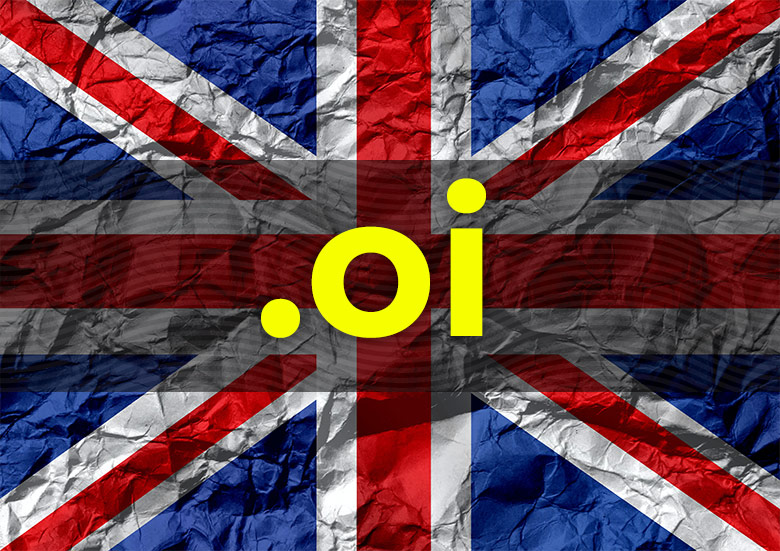 Copyright © 2022 DomainGang.com · All Rights Reserved.
Comments
One Response to "Scouser Registry ready to roll out .oi domains"