Sedo: Chinese #domain traffic dropping while Iranian is increasing
The ongoing decline of domain traffic from China has baffled some domain investors that park their portfolios at Sedo.
During the past 30 days, the drop in Chinese domain traffic has increased – leading to zero traffic from China for some investors.
What used to be a live metric indicating interest originating from China, presumably for LLLL .com domains, single word domains, and Pinyin words, has faded in recent months.
Interestingly, a large number of domain investors are reporting an increase of domain traffic from Iran during the past two weeks, countering the Chinese traffic decrease.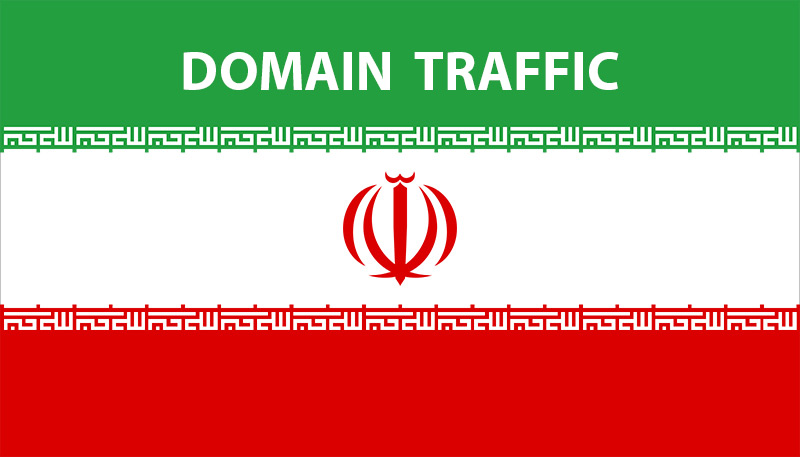 Domain investors might want to check their accounts for such drops/spikes in traffic. Could it be that the Chinese are using VPNs and proxies to data mine?
Sedo reports on the geographic location source of domain traffic, unlike some other domain parking services such as Uniregistry.

Copyright © 2022 DomainGang.com · All Rights Reserved.