#Sedo Cologne Carnival : Photos from the corporate party!
It's carnival time in most of Europe, and particularly in Germany where Sedo is headquartered.
Celebrated at the beginning of March, southern Germany's Fasching Carnival is known for having a dark side that dates back to medieval times. It complements the traditional Karneval that takes place before the forty day long Lent.
Sedo sent us several photos from the corporate party, that we share below. Some lucky members from the Boston office joined in as well.
Said Christian Voss, CMO of Sedo:
We have Karinou from our Boston office and colleagues from InterNetX here this year in our office – as a special gift we have our own carnival scarf " uns Sproch sin Domains" – this is Cologne dialect and means "our language are domains"
Looks like an absolute blast! That's what you get for mixing fun people wearing fun costumes while enjoying the benefits of domain names! 😀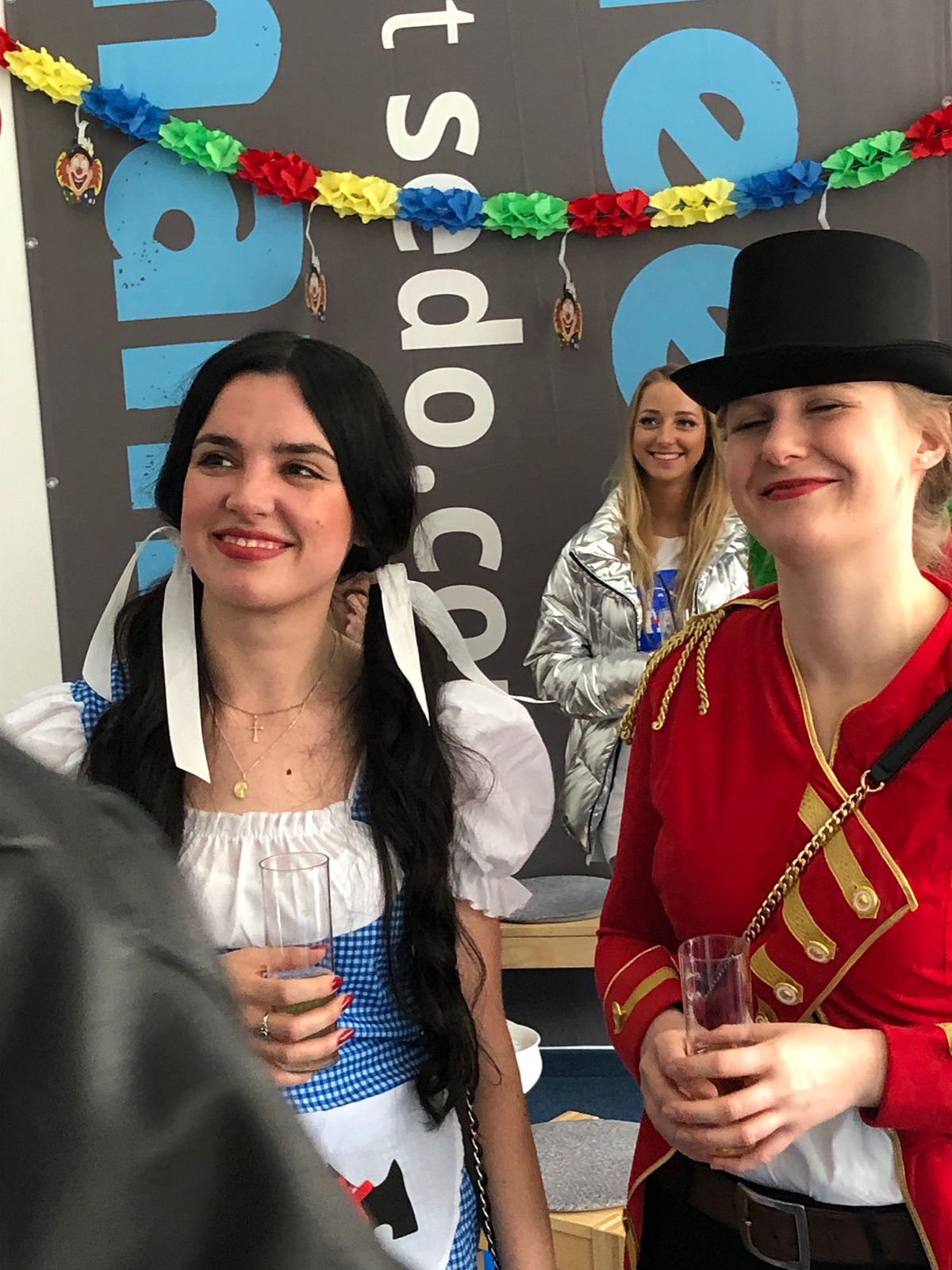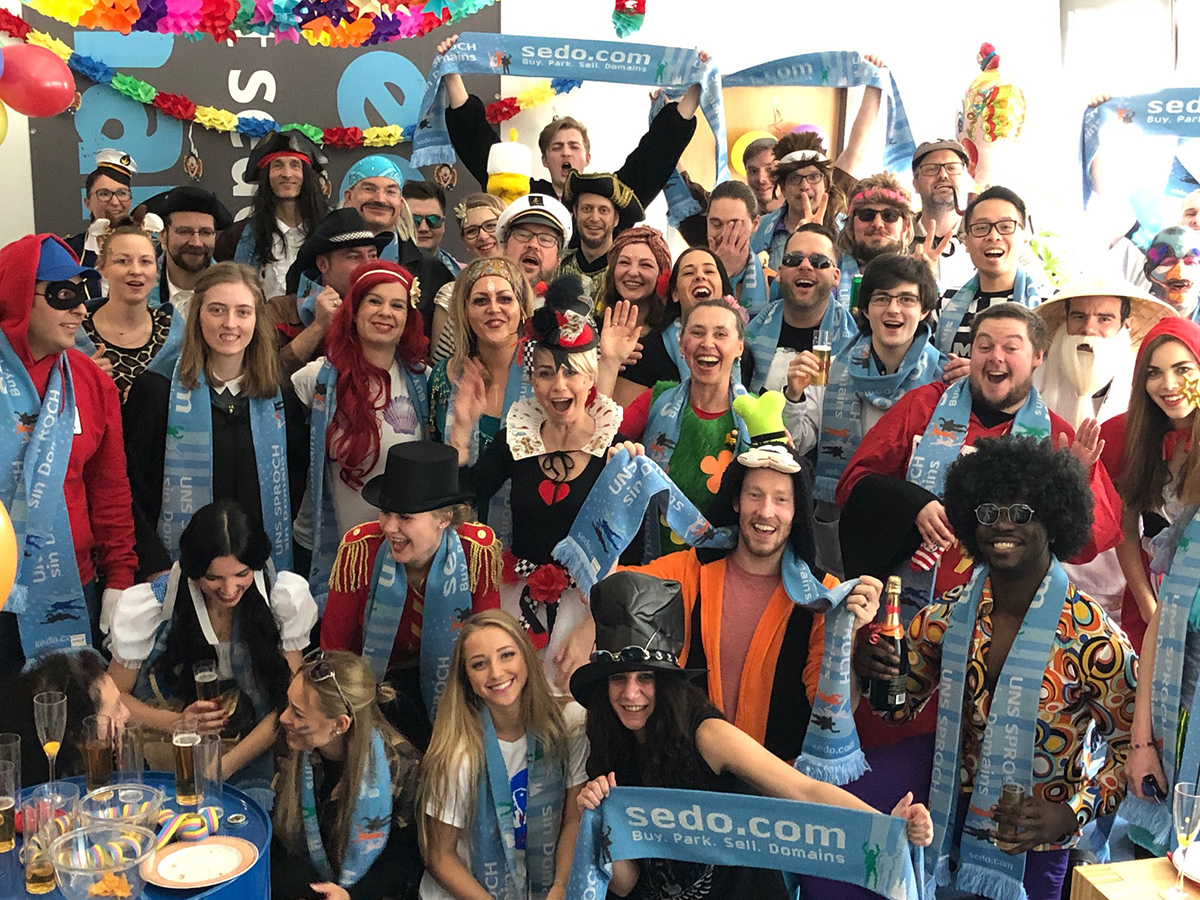 Copyright © 2021 DomainGang.com · All Rights Reserved.