#Sedo reveals the Top 10 #GreatDomains sales in 2018
Sedo, a DomainGang sponsor, just announced the Top 10 GreatDomains sales of the year.
The bi-monthly domain auction is gearing up for its final round.
Sedo stated the following:
GreatDomains is Sedo's signature and longest running Auction event allowing for the coming together of both domain investors and end users buyers with sellers of top-tier domain names.

The auction creates awareness for these names resulting in sales even after the auctions conclude. For instance, Edit.com – $140k and Kul.com – € 43k both sold after the respective GreatDomains auctions they were featured in had ended as a result of our brokers closing these deals post-auction.
The final GreatDomains Auction of 2018 starts next Thursday, December 6 at 12PM EST and runs through the following Thursday, December 13 at 12PM EST.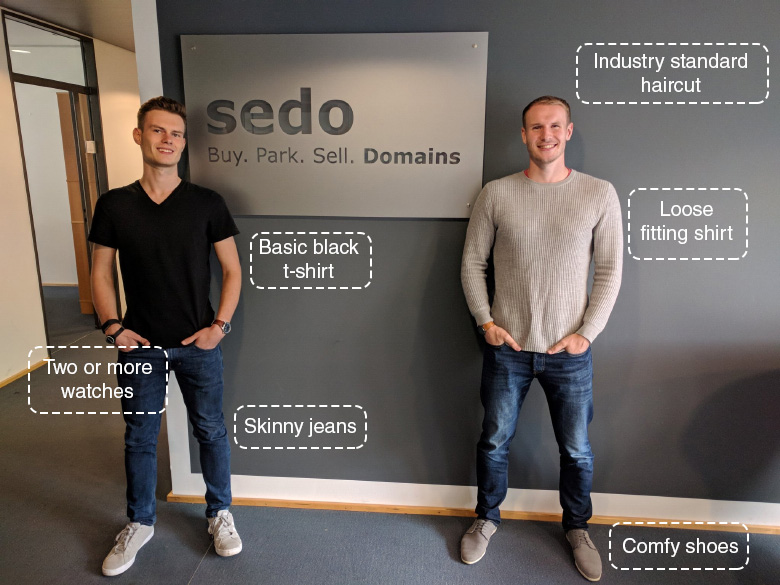 Here's the Top 10 list of domains sold via the Sedo GreatDomains auction this year:
wg.de 102,501 EUR
handle.com 77,500 EUR
nfc.com 68,200 EUR
novo.com 52,999 USD
grillen.de 41,990 EUR
cxp.com 31,000 USD
wc.de 29,000 EUR
ebf.com 30,500 USD
ixa.com 25,000 EUR
sudden.com 24,950 USD
cyn.com 24,950 USD

Copyright © 2021 DomainGang.com · All Rights Reserved.