Seven with #Sedo : GreatDomains auction offers several two-letter #domain names!
GreatDomains is a 7-day long auction by Sedo, our premium sponsor, from February 20-27, featuring an eclectic selection of domain names.
These domains on auction are carefully curated, and this time around we have more than 100 domains included on the list. The Sedo GreatDomains auction takes place every other month.
This time around Sedo is listing several two-letter domain names, including the remarkable OA.com. This is a great opportunity to bid on a rare LL .com gem registered in 1996, along with other quality domains.
Get ready for our selection of "Seven with Sedo" – our personal, unbiased selection from the domains at the auction.
Note: Neither Sedo, or the owners of these domains have had any influence in our selection.
OA.com – A superb two letter acronym domain registered in 1996. Reserve is in the 250,000 – 499,999 EUR range.
Uncle.com – If you have a favorite uncle, or even a crazy one, this aged domain could be the best gift for them. Reserve is in the 50,000 – 99,999 USD range.
Likes.com – It's all about social media and being popular, and this domain can provide the platform for this. Recently discounted, the reserve is in the 100,000 – 249,999 USD range.
ONL.com – Great generic three letter .com domain with quality letters – not the "Chinese" letter junk. Reserve is in the 25,000 – 49,999 USD range.
Investing.io – We are not a big fan of .io domains but this is truly an exceptional keyword! Reserve is in the 5,000 – 9,999 USD range.
Striptease.com – Maybe you have a favorite person to gift it to, or roll out an adult entertainment business; this is an erotic yet classy domain name. Reserve is in the 100,000 – 249,999 EUR range.
Ad.de – A great two-letter domain targeting the German market, which is extremely active in online marketing and branding. Reserve is in the 10,000 – 24,999 EUR range.
View the full Sedo inventory at the GreatDomains auction for February 2020. And enjoy some shots from the Sedo party in Cologne, where the Carnival is truly fun! 😀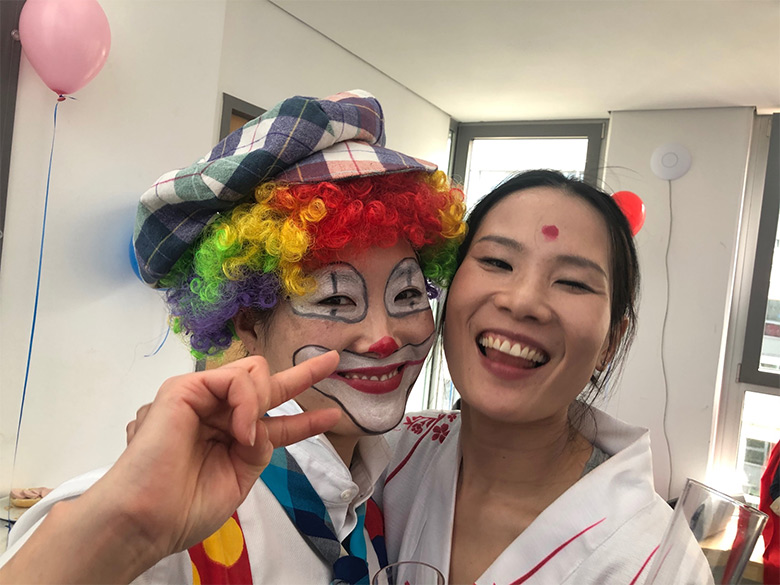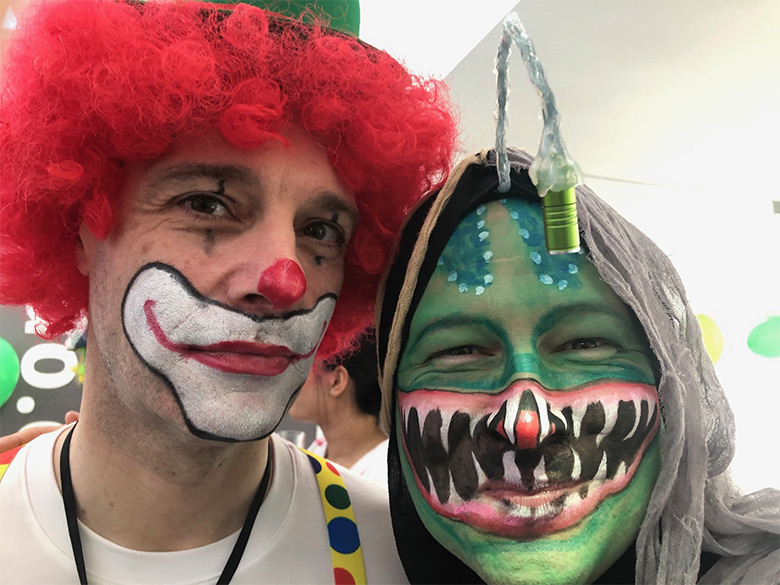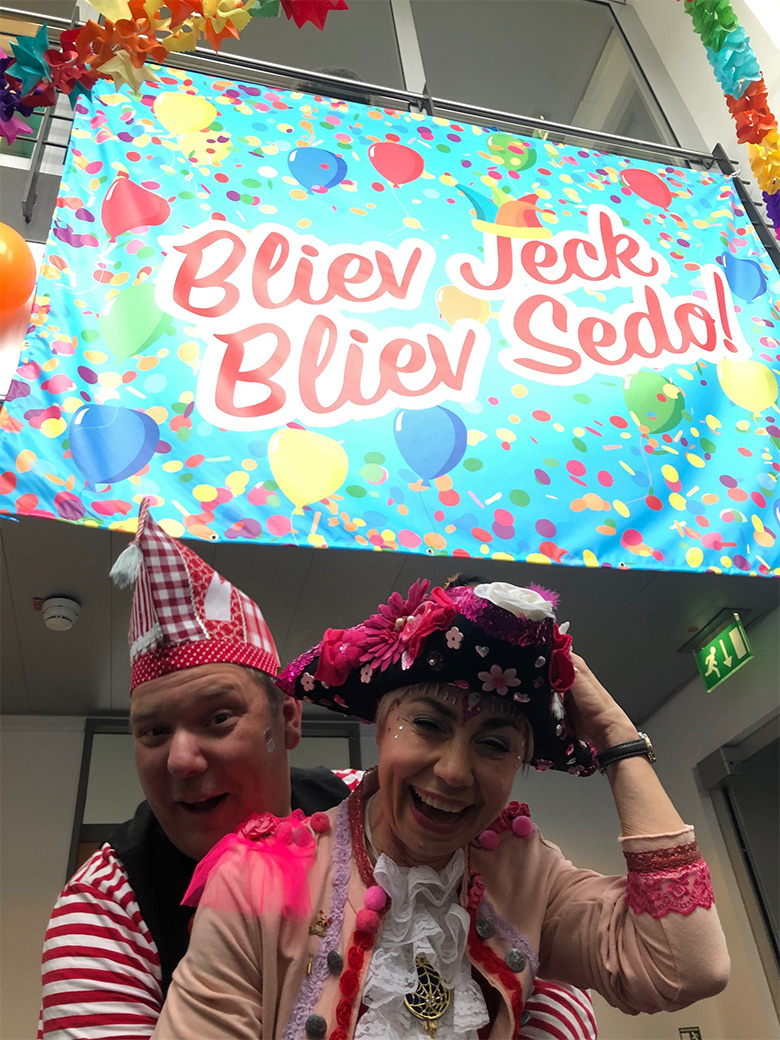 Copyright © 2022 DomainGang.com · All Rights Reserved.