Sexy #Greek domain owner is a serious business-woman
Maria Stroumi is a sexy Greek domain owner, who doesn't just want to impress with her looks.
The Athens, Greece native is a busy business-woman, and co-owner of a computer services company called SouthLab.
These days, social media such as Instagram, Facebook, Twitter and Snapchat are equally important to be active in, as much as domain names.
With that in mind, Maria Stroumi does not seem to own her matching .com, MariaStroumi.com; at the time of writing this article, it's still available.
With more than 35,000 followers on Instagram, Maria Stroumi shouldn't really worry. 😀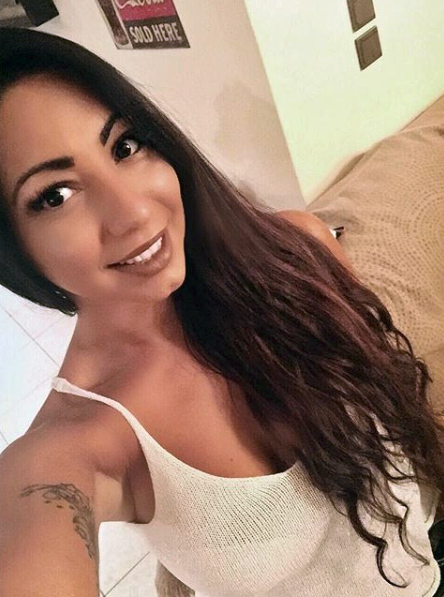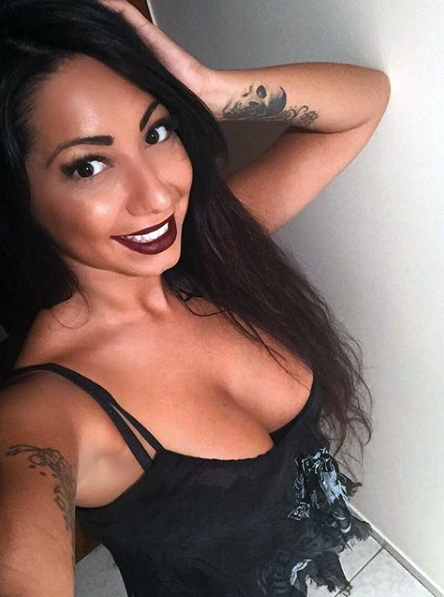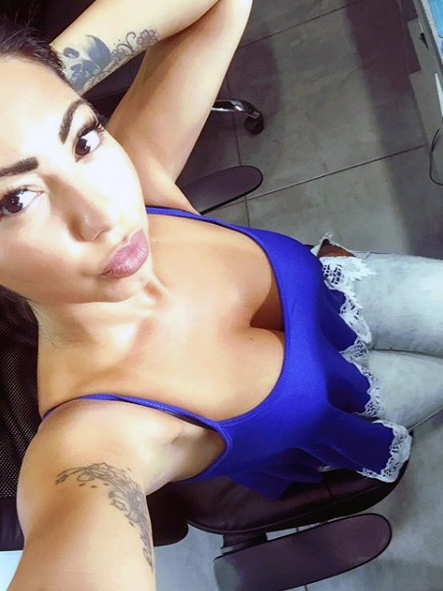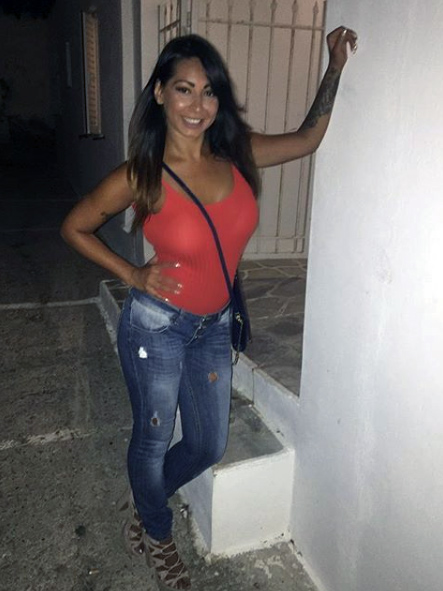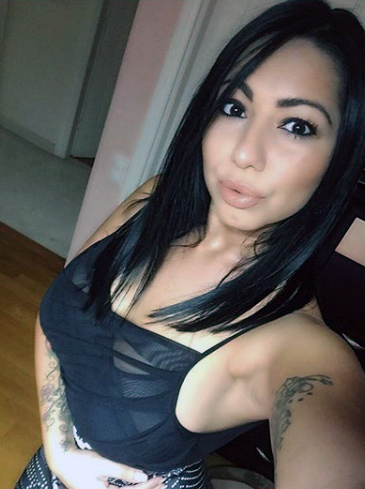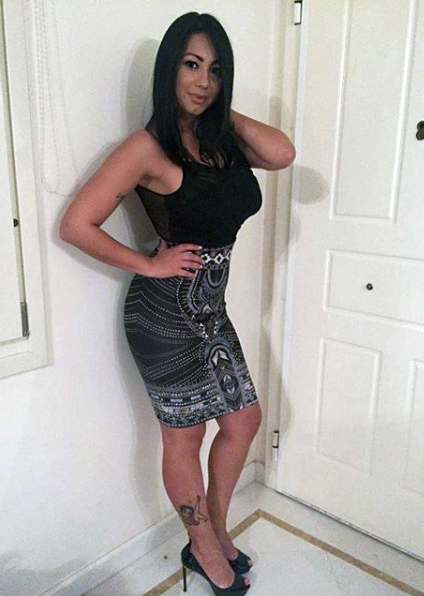 Copyright © 2023 DomainGang.com · All Rights Reserved.