Shoes.com: Premium domain has been sold to Designer Brands
The premium domain name Shoes.com has reportedly been sold for the umpteenth time, changing hands from the seller—most likely CriticalPoint Capital—to Designer Brands, Inc.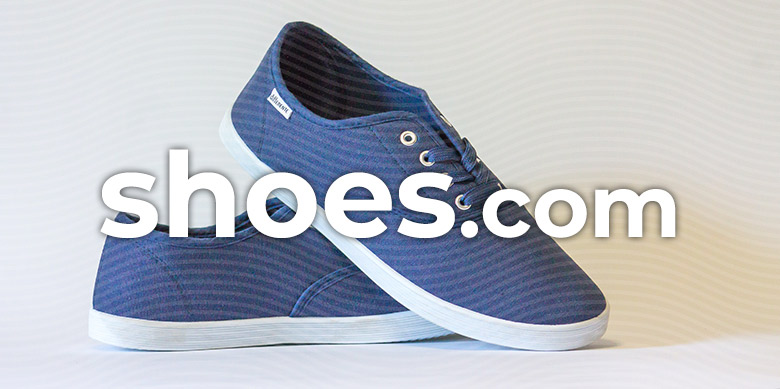 The new owner of Shoes.com is the parent company of DSW. According to Footwear News, a spokesman for the company noted that the domain and IP were carved out as part of the sale, and that Designer Brands did not purchase any underlying operating business assets, adding further:
"The high-traffic Shoes.com domain furthers Designer Brands' long-range strategy to expand its footprint digitally and strategically position and distribute Designer Brands' owned brands, as well as shoes from top national brand partners."
Shoes.com changed hands previously in 2020, when Walmart began to trim its online retail business due to the Covid-19 pandemic.
Here's a story about how many times Shoes.com has changed ownership so far, since its creation in 1999.
Copyright © 2023 DomainGang.com · All Rights Reserved.