Skywin.com: Big Sedo sale cost only $2,118 dollars to acquire
The domain name Skywin.com topped today's weekly report of sales at Sedo.
Skywin.com was sold for $275,000 dollars, one of two six figure sales shared by the popular domain aftermarket platform, Sedo.com.
So what is the back story of the domain name Skywin.com?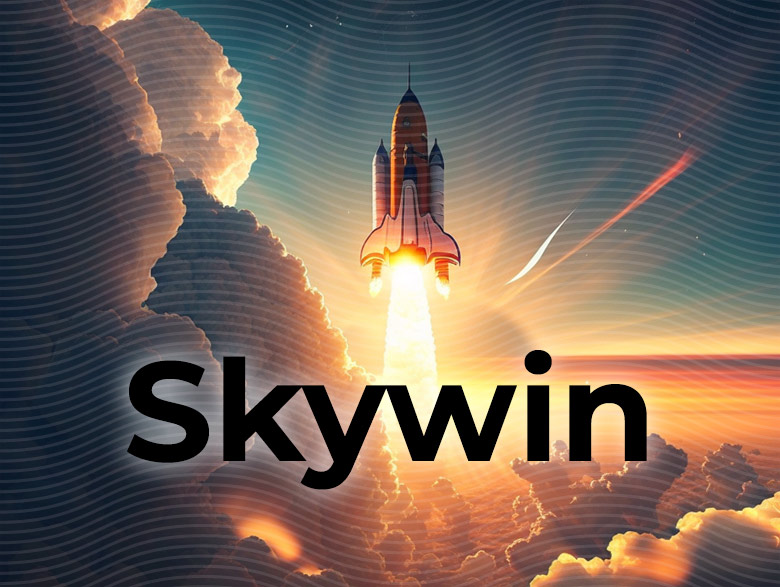 Registered in 2004, the domain was listed as an expired domain at NameJet, where it sold for just $2,118 dollars back in 2019. Domain investor and blogger on sabbatical, Elliot Silver, noted the acquisition:
If I wasn't on a break from my blog, I would probably write an article about how https://t.co/ThbCjKsel5 sold for $2,118 in a @namejet auction in January of 2019, according to @NameBio: https://t.co/k8AchmJs0V

That's a pretty healthy ROI. https://t.co/t33W861Vlj

— Elliot Silver (@DInvesting) January 18, 2023
Elliot's find is intriguing as it shows how a two word .com domain can score such a huge return on investment in exactly 4 years' time. Let's try to calculate the seller's earnings!
Assuming that negotiations took place on Sedo, the 15% fee would be $41,250 dollars. Assuming that the buyer did not pay that fee, as it's possible, the net earnings from the sale of Skywin.com would be a healthy $233,750 dollars.
After subtracting an average of $9 dollars per year for 4 years' worth of renewals and the initial acquisition cost, the seller probably netted $231,596 dollars before wire fees and other banking fees we cannot guesstimate.
That's a ROI of 10,934.66% or about 224.11% per year, a remarkable return on investment.
The domain seller appears to be a company formed in Saint Kitts and Nevis, the only sovereign federation in the Caribbean and an apparent tax haven. The same seller also appears to be holding aged assets auctioned off on various marketplaces, such as NameJet and Dropcatch.
Interestingly, the domain Skywin.com existed as far back as in 1996 as a weather reporting web site, as this Archive.org capture shows.
Copyright © 2023 DomainGang.com · All Rights Reserved.
Comments
One Response to "Skywin.com: Big Sedo sale cost only $2,118 dollars to acquire"