Small bets: Ready to accept a lowball offer with a "joint venture" caveat
Placing a lowball offer for a domain name takes place in two ways:
Either the initial offer is objectively lower than the asking price, or
The counter-offer isn't respected
In the case of SmallBets.com, entrepreneur Daniel Vassallo believed that countering with a $5,500 dollar offer to a $300k asking price was a fun move up from $5k.
The exchange generated lots of interest via Twitter. In the process, the domain's owner, domain investor and serial entrepreneur Francois of Domaining.com displayed classic French humor by linking the domain SmallBets.com to the very Twitter thread.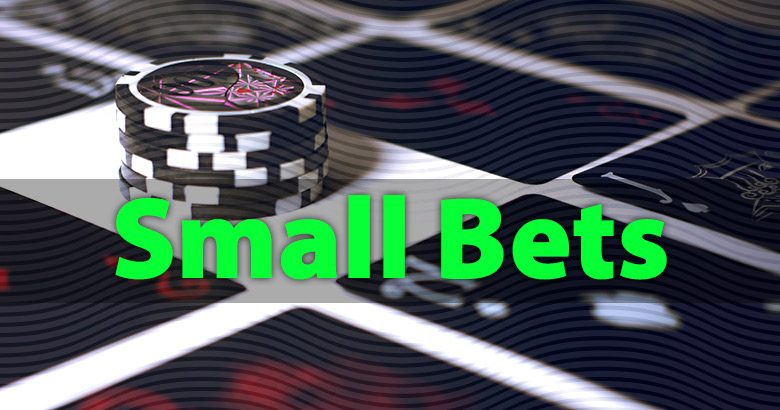 Now, Francois is once again ruffling the feathers of the lowballing offer-maker by willing to accept that offer—with a caveat: The buyer should convince 50,000 of his followers to sign up for the Domaining.com newsletter by the end of March. 🙂
Unlike his initial offer, Mr. Vassallo's social clout is ample with more than 112k followers on Twitter. The "small bet" that Francois is making is a brilliant way to convey a message and perhaps close a deal.
Small bets do possess the ability to pay out handsomely.

Copyright © 2022 DomainGang.com · All Rights Reserved.