SquadHelp training several AI buyer personas
SquadHelp is thinking outside the box, with fresh ideas expanding its domain marketplace.
After introducing AI-written summaries for domains parked with the platform, SquadHelp is now eager to roll out yet another AI-driven feature.
According to a fresh tweet from CEO Darpan Munjal, SquadHelp is training multiple AI agents to help evaluate domains, using several different buyer personas.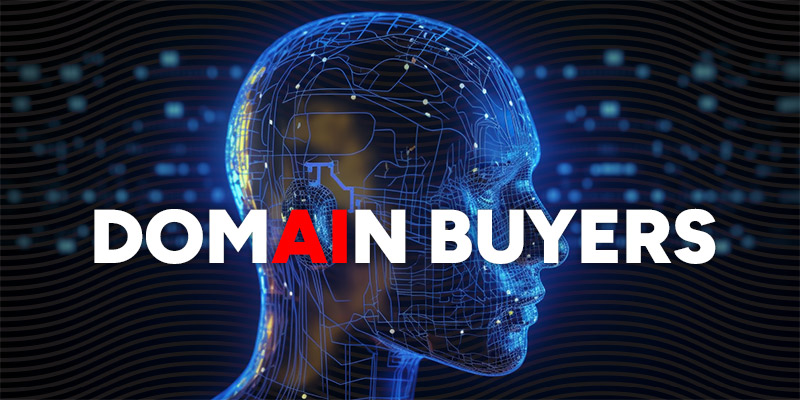 Practically, what this means is that SquadHelp is addressing the domain valuation model as seen from distinct vantage points. For example, a solopreneur, a company with a local footprint, and an international corporation with an ample budget for domains would all have different angles to domain valuation and acquisition budgets.
All this sounds very exciting and promising, perhaps a game-changer in many cases.
Perhaps they should include a valuation quote from Mr. Lowballer, just for fun! 🙂
Copyright © 2023 DomainGang.com · All Rights Reserved.