Strategic transaction: Kosmos.com has a top notch "for sale" domain lander
Kosmos.com, matching the Greek word kosmos ("world")—a root word for numerous other words—is a fine example of what a "for sale" domain lander should look like.
Using the letter "K" (kappa) as opposed to the Latin "C" the domain Kosmos.com places emphasis on the keyword's origin and purity. It also describes the domain as available for a "strategic transaction" elevating the domain's worth without specifying a price.
Kosmos.com was challenged by a French company in 2015 via the UDRP process; at the time it was defended successfully by IP attorney, John Berryhill. The UDRP reveals that the domain was acquired (registered) by the Respondent in 1998, forming in Hong Kong as Ashanti PLC four years later.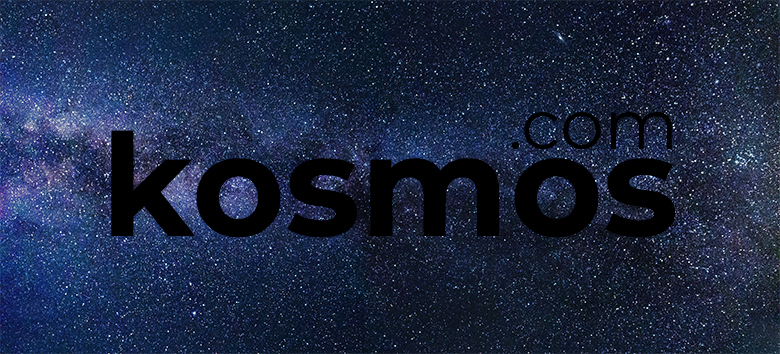 While it's not clear if the same registrant still owns the domain, their top notch presentation of who they are and what they intend to do with the domain name Kosmos.com indicates the lander is tailored to the specific domain's qualities:
We are a group of entrepreneurs passionate about naming, branding, and digital real estate. We operate a number of different projects and are always looking for well established partners to develop the assets we manage in strategic partnerships. If you wish to partner with us or potentially purchase the domain name KOSMOS.COM outright, please read on.
The reference to entrepreneurship, branding, and strategic partnerships indicates that the registrant of Kosmos.com is well-versed in the game of domain investing, holding these assets long term and seeking the right buyer to knock on their door.
For example, the lander at Kosmos.com points out an executive summary of who they are looking to form a strategic partnership with; by doing so, they are effectively closing the door to unqualified buyers that don't fit the profile:
Established global brands looking to upgrade their domain
Local businesses who are expanding to new markets and need a matching image
Well funded startups looking to achieve instant brand recognition
Market proven concepts with experienced teams looking for a solid brand name
If you want to learn more how to create effective domain landers that convey the proper message to your buyers, visit Kosmos.com.
Copyright © 2023 DomainGang.com · All Rights Reserved.