Supercharging.com : From $50k to low teens after #GoDaddy let it drop
Premium EV domain name Supercharging.com was in an expired GoDaddy auction in February, that ended at $50,000 dollars.
It seems the auction's winner never paid the fifty G's and what did GoDaddy do? They let the domain drop.
Jesus.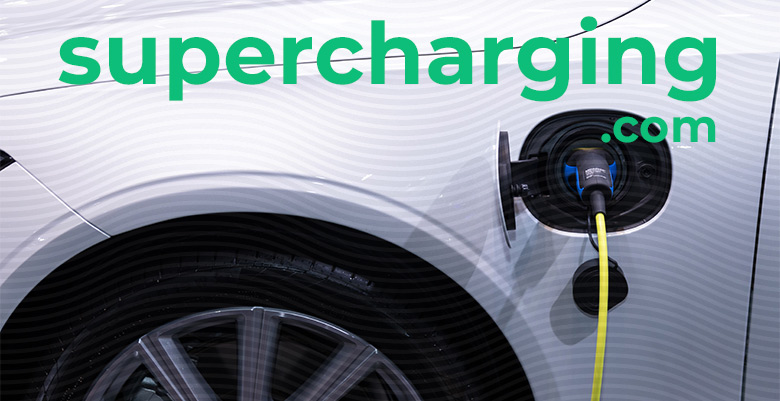 Instead of re-auctioning the domain or awarding it to the 2nd highest bidder (once the high bidder's bids were removed, of course,) GoDaddy let the domain fall off the face of the internet and into the lap of DropCatch.
The ensuing auction closed yesterday at $13,119 dollars. That's probably close to 1/4 of the wages a new job opening at GoDaddy will be offering, per our estimate. The future Namefind portfolio manager would hopefully avoid such costly mistakes.

Copyright © 2022 DomainGang.com · All Rights Reserved.
Comments
2 Responses to "Supercharging.com : From $50k to low teens after #GoDaddy let it drop"