#TokenFest 2018 begins : Google pulls the rug from under all #crypto advertising
Token Fest, the cryptocurrency and blockchain technology conference by domain investor and entrepreneur, Ryan Colby, is opening its gates tomorrow in San Francisco.
For two days, more than 1,700 people, 150 speakers, 135 exhibitors and 65 sponsors will share news and information on the exciting new amalgam of ledger technology and digital currency.
Another event is scheduled for September, in Boston.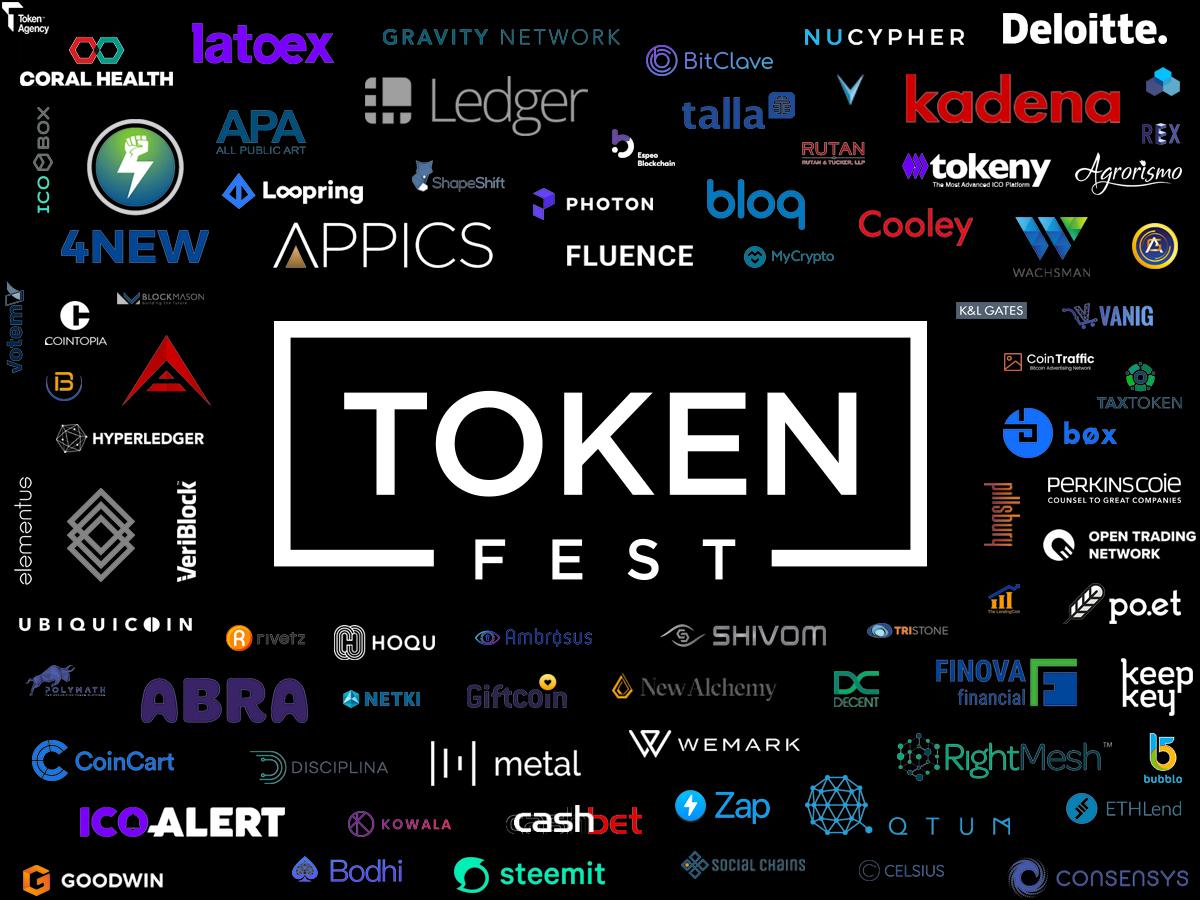 The event's organizer is none other than domain and media industry veteran, Jodi Chamberlain, who shared this news last week:
Leaving tomorrow to oversee the BIGGEST event of my career, Token Fest.

140 exhibitors, over 85 speakers and 1400 attendees (to date)

Thank you Ryan Colby for bringing the very best out of me, you're the greatest leader and I'm honored to stand by your side next week – Now, buckle up kid's – it's going to be a WILD ride!!!

Peace & Event Management LOVE
Meanwhile, Google has just dropped a bomb on all cryptocurrency related advertising: it will end in June.
The company will no longer allow ads about cryptocurrency-related content, including initial coin offerings (ICOs), wallets, and trading advice across any of its ad platforms.
As a result, cryptocurrency values plummeted today, with Bitcoin losing almost 10% of its value in the past 24 hours.
If you've invested in cryptocurrency domain names, or cryptocurrency, you might want to keep an eye on these updates.

Copyright © 2021 DomainGang.com · All Rights Reserved.
Comments
3 Responses to "#TokenFest 2018 begins : Google pulls the rug from under all #crypto advertising"