#Tokyo2021 Olympic #domains : Let the #Cybersquatting games begin!
Cybersquatters are snapping up "Tokyo 2021" domain names bearing the Olympic trademarks, hoping to capitalize on the change in the Olympiad.
The International Olympic Committee (IOC) moved the Tokyo 2020 Olympics to 2021, shifting the year and triggering a digital gold rush. That's one side effect of the Coronavirus pandemic!
Meanwhile, in Japan, a research group led by Waseda University professor Tatsuya Mori has found 126 registered domain names containing Tokyo, 2021, Olympic and other related words.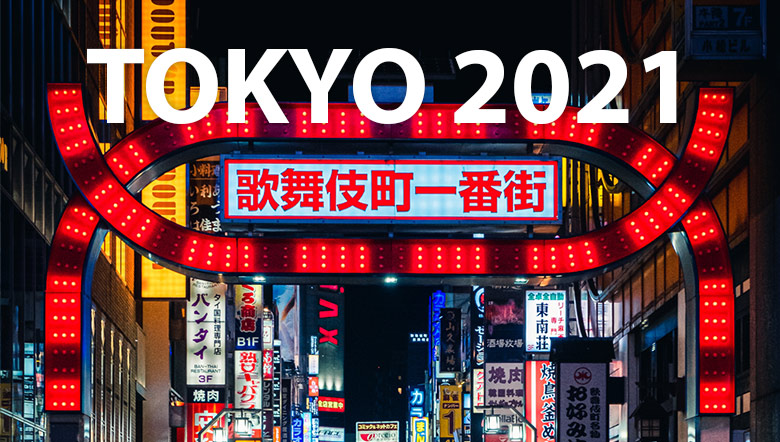 These numbers are expected to increase. According to Japan Times, the domain name tokyo2021.org, which mimics the official Olympic domain name tokyo2020.org, is owned by a person who claims to be a doctor in the UK.
Japan Times received this response from the cybersquatter:
"I purchased this several weeks ago, before the pandemic. I would be willing to sell the domain if someone else is interested in it. I have already received offers to purchase the domain, but I do not want to rush into any decision and so have not sold yet. I have a lot of interest since the official decision (on the postponement of the Olympics), and so I am waiting to choose the best offer."
The International Olympic Committee uses the host city and Olympic year combination as a trademark. Since the TOKYO2020 trademark is now irrelevant to the event's date, it's obvious that the focus will be TOKYO2021.
Read the full article at Japan Times, titled "Tokyo 2021 internet domains snapped up as Olympic delay confirmed."

Copyright © 2022 DomainGang.com · All Rights Reserved.
Comments
One Response to "#Tokyo2021 Olympic #domains : Let the #Cybersquatting games begin!"