Too much #rum? Puerto Rican pride and joy #domain was auctioned off
Puerto Rico is the rum capital of the world and not just because it's home to several big rum factories and brands.
Boricuas appreciate the presence of Bacardi and other distilleries on the three main islands of Puerto Rico, but the reason that PR is the rum capital of the world is due to the mass production of rum from the locally grown sugar cane: most of it isn't turned into sugar, it's turned into rum.
It comes as no surprise that the brand Rum Capital was used in recent years to orchestrate the marketing promotions of rum from Puerto Rico. The brand is using its local domain RumCapital.pr.gov that is an official web site promoted by the government of Puerto Rico.
That wasn't always the case. The Rum Capital project started off on the most globally recognized TLD, .com. The domain name RumCapital.com was registered in 2003 and was used to promote the "Puerto Rico: Rum Capital of the World" campaign.
As recently as in 2018, the domain carried the content that the government web site features nowadays and was promoted on social media such as Twitter.
Here's a photo from 2016 via the brand's Instagram account: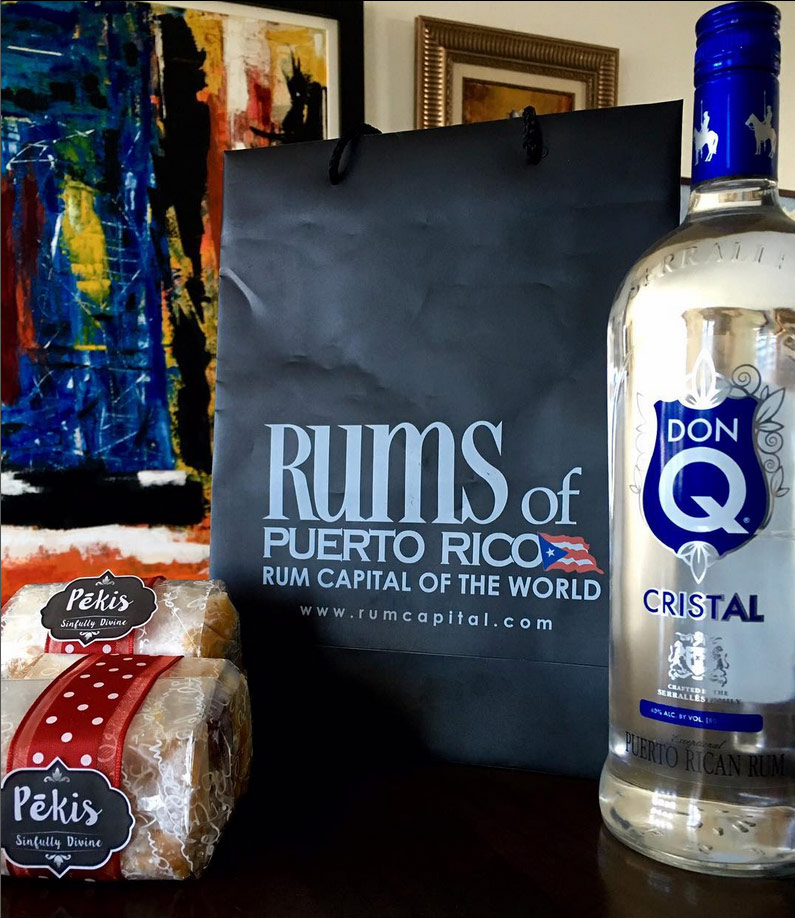 The unthinkable happened in late 2021, when the domain's operators,  Puerto Rico Industrial Development Co. failed to renew the domain name RumCapital.com, apparently. As an expired domain, RumCapital.com was auctioned off by Network Solutions where it was acquired by a third party, either via SnapNames or NameJet. NameBio has no record of its auction.
So who owns the domain RumCapital.com that hosts a basic WordPress blog about rum?
According to our research, the current registrant of the domain RumCapital.com is a Serbian entrepreneur, Nebojsa Vujinovic, who has formed Shantel LLC, a Delaware entity.
The domain is one of several acquired by Nebojsa Vujinovic, according to reverse WHOIS data. We can see that Nebojsa Vujinovic acquired the domain PageStart.com in early 2022 for $6,330 dollars via NameJet. This is an indication of an active acquisition modus operandi, targeting domains with established SEO footprint.
It's really a shame that the Puerto Rico Industrial Development Co. did not renew the domain RumCapital.com – at least, the content is available at RumCapital.pr.gov.
Copyright © 2023 DomainGang.com · All Rights Reserved.