TrafficAccident.com : #Domainer to domainer sale is no accident
The domain TrafficAccident.com has just been sold, and this time around it's a domainer to domainer sale.
NameJet auctioned off the domain in 2017, and the winner of that $1,716 dollar sale was Elliot Silver's Top Notch Domains outfit.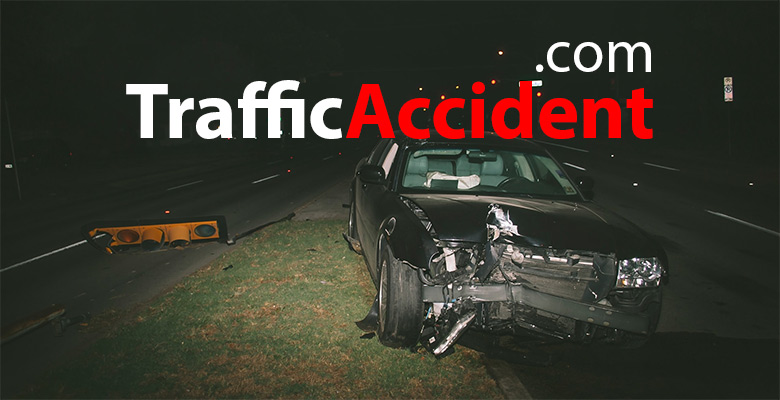 Fast forward almost exactly 3 years and the sale moves the domain into the parking spot of Legal Brand Domains, Braden Pollock's company.
We have no clue whether there was a domainer-friendly discount involved in this transaction, but the new TrafficAccident.com sale has to be in the five figure range.
Legal Brand Domains also picked up the following domains recently:
cryptowallets.com
frequent.com
remotemarketing.com

Copyright © 2021 DomainGang.com · All Rights Reserved.
Comments
2 Responses to "TrafficAccident.com : #Domainer to domainer sale is no accident"